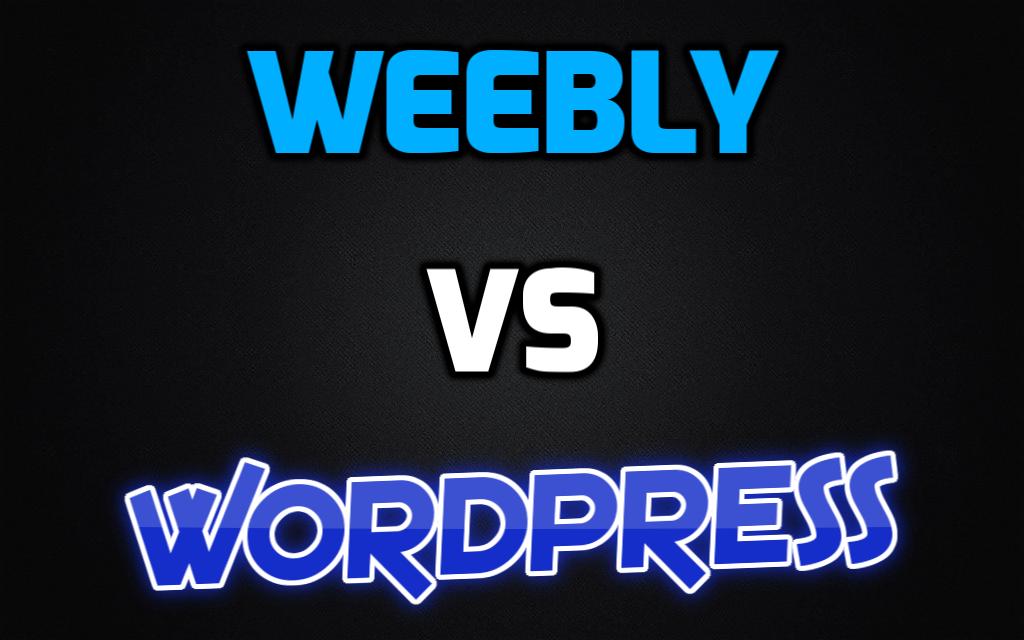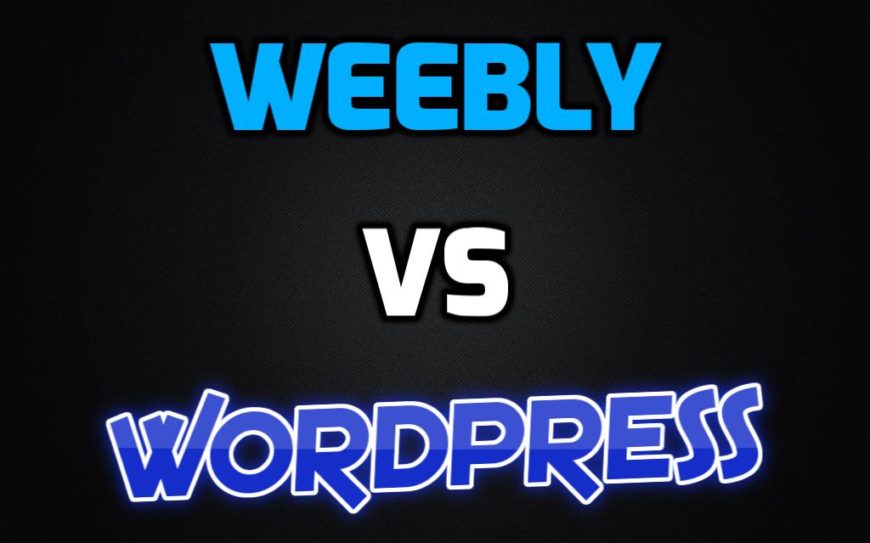 Should You Choose Weebly or WordPress for Your Business' Website?
If you're searching for the best website builder on the internet, you have a fair number of choices available to you. Your final decision will probably depend on your personal level of expertise in creating websites, as well as whether you hire a creative team to create, maintain, and update your website.
One comparison you might want to consider is Weebly versus WordPress. As with most popular online website building tools, you'll see advantages for each type, and some simple investigation into each option can help you emerge from development with the best website for your business, personal interests, or organization.