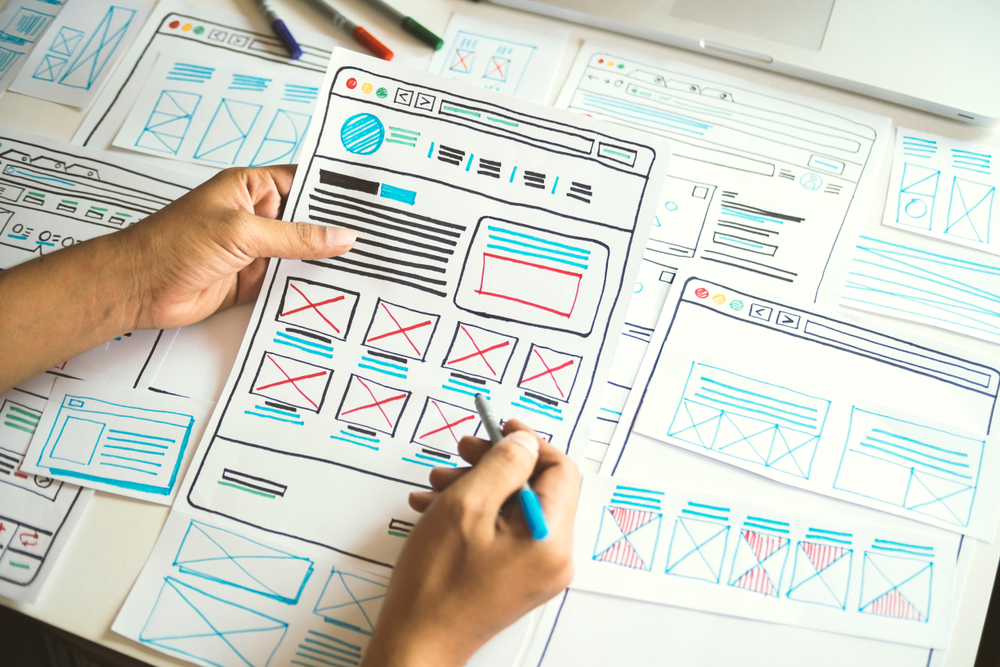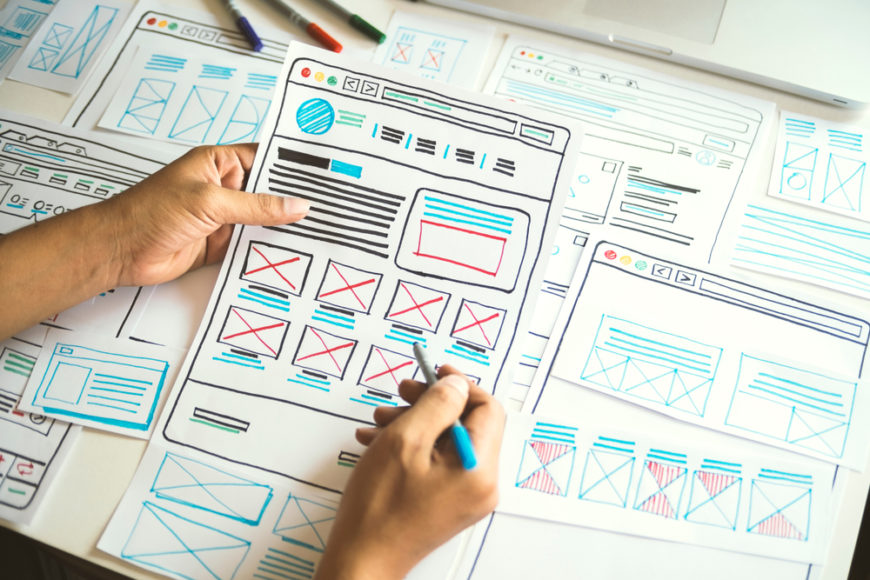 Your website is the online representative of your business. By implementing great site design from the start, you can clearly tell your story and create conversions through new, trusting customers.
While the actual content on your site is where your brand shines, success all starts with the skeleton of your site—its pages! 
Pages to Focus on During Site Design
When you make the choice to build a new website, the pages you choose to create will help you paint a clear image of what your brand represents. During web design, no stone should be left unturned and no important pages left uncreated. 
Don't let your design budget go towards a site that doesn't "have it all." Before you go into your next design meeting, keep these ten pages in mind—they could be essential factors in your site's success!
Home Page
Your homepage is obviously important, but we feel it still deserves the top spot on our list. Your home page is the first thing most visitors see when they discover your site. This is your first chance to create engagement and make a great impression on a potential customer who is just learning about your brand.
Represent yourself well by including these features on the front page:
Strong design elements throughout the page (Images, videos, lush colors);

Make use of headlines and other

SEO

essentials like strong text and internal links;

Most of all, grab the guest's attention with your content and quickly explain who you are and what your business stands for.
Not only will these optimization essentials give your audience an excellent UX, but they will also help your site on search engines. Your home page is the crux of your site when it comes to Google's ranking consideration. 
Start your site off right and work with your web development team to ensure that this page is crafted to perfection.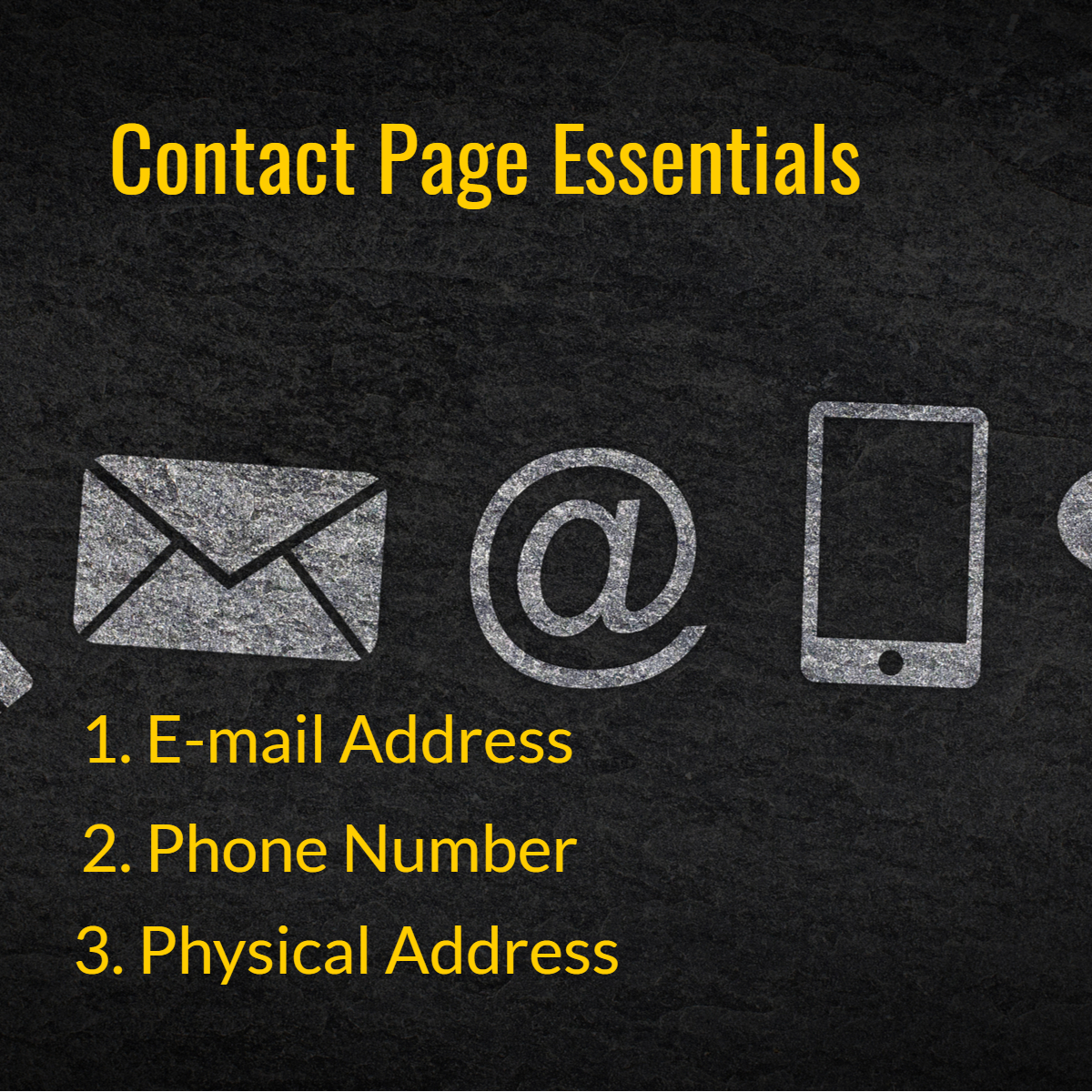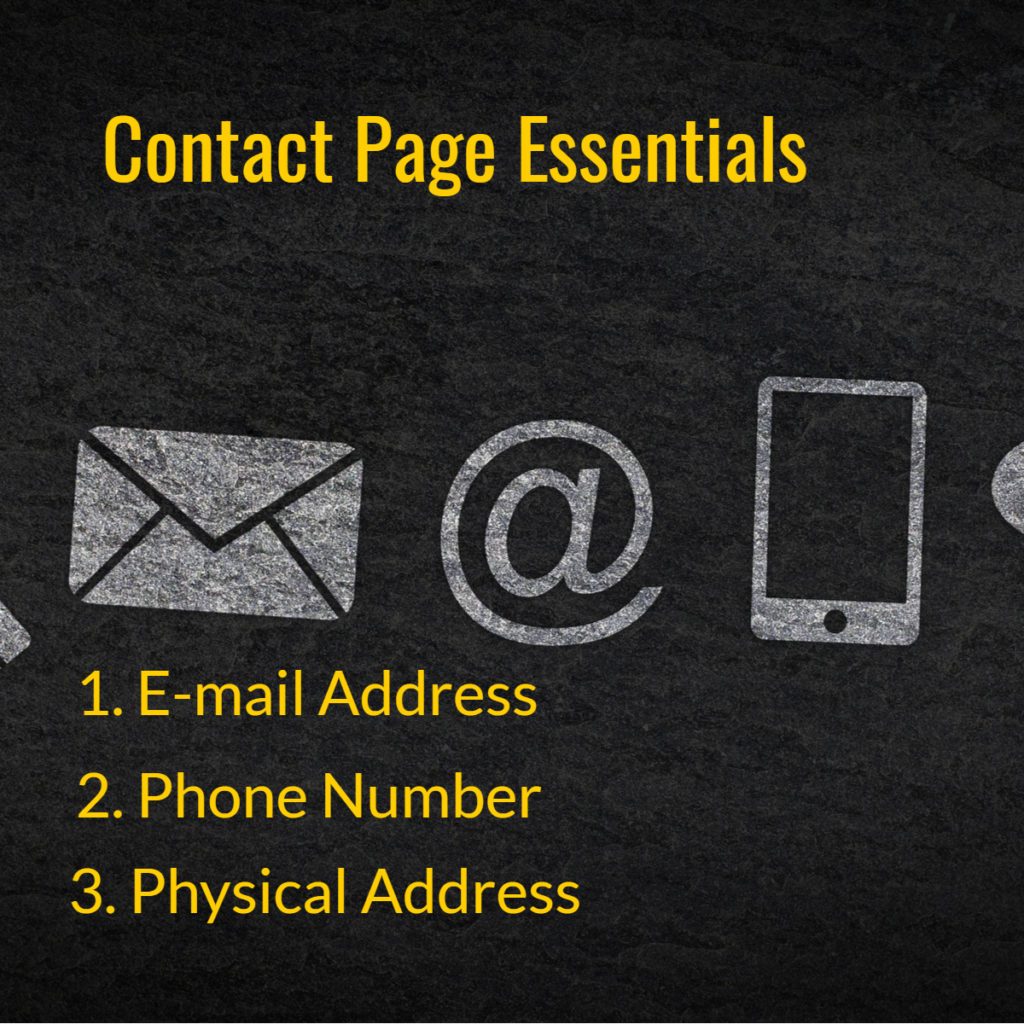 Contact Us
Much like the home page, your contact page is a staple in site design. If your site's content is compelling enough, visitors will need a place to contact you directly or find your contact information. This page should provide the simplest way for customers to get in touch with you by means of:
Contact forms;

Current email addresses;

Current phone numbers; and 

Current physical address.
Note the key here is to keep this information current. If any changes to your business are made during the design phase, let your development team know so your site can be accurate at launch.
About Page
By now, your site's told visitors about the general workings of your company. The About Us page is where you give users a behind-the-scenes look at your brand's history, its ownership and why it's an authority in your sector. When drafting content for this page, keep in mind, the value of your business to customers is the most important quality of this page.
Service Pages
Service pages are the bread and butter of your site! Here is where you present a detailed description of the services and products you provide. 
Our recommendation is to create a general services page that discusses a broad outline of the services your brand offers. Follow that up with different landing pages for each service.
Not only does this design make the navigation of your site simple for customers, but it also gives you the opportunity to include more internal links and direct access to produce conversions for guests who know what they want from you. 
Blog
Many companies fail to see the importance of creating a blog section for their site. The implementation of a blog section on your site is an easy way to show off your expertise to guests as well as provide great relevant content and valuable updates to your site that give you a leg-up in Google search results. 
If keeping up with blogs seems like a feat for you as a business owner, always remember, there are expert content writers ready to help provide quality and quantity to your site via blog posts.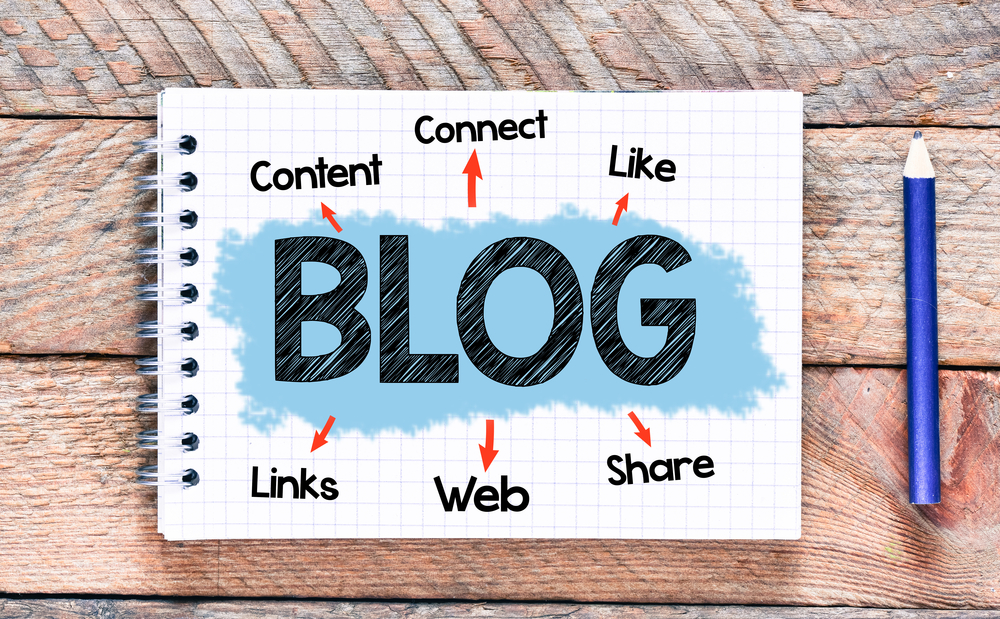 FAQ
No matter how straightforward your business is, there is always the chance that customers will have questions about your processes. Get ahead of these questions by having your design team create an FAQ page.
This can be as simple or as detailed as you like. Just make sure you are able to come up with some relevant questions one would ask about your industry.
Even if people don't visit this page too often, it's one to keep around. With the right questions and answers, it's a great chance to add internal links and keywords that will attract Google's attention.
Testimonials Page
In any industry, word-of-mouth is important. Many new customers will convert with a brand when they've seen proof that other people have had a positive experience with a company. 
Especially if you are a relatively unknown brand, authenticity will be the key to conversions. Use this page to toss up any positive feedback you've received on social media or by any other means. You should be making a routine effort to get reviews from customers, but if you haven't yet, at least take an afternoon to reach out to past customers to gather insight on their former experiences with your company.
Privacy Policy
Your privacy policy is a legal requirement for all websites. Visitors want to know where their personal information goes after they've submitted a request on your site. During the creation of this page, let guests know:
If personal information will be shared with third parties;

The type of data you collect;

How you collect data; and 

How visitors can obtain the information you've collected from them.
Terms & Conditions
Although there isn't a legal requirement for a terms and conditions section on your site, it's usually one that most companies include for extra clarification of their practices.
This page typically covers:
The rules and guidelines of a website;

How the website operates;

The laws the site abides by; and

Intellectual property disclosure (copyright laws).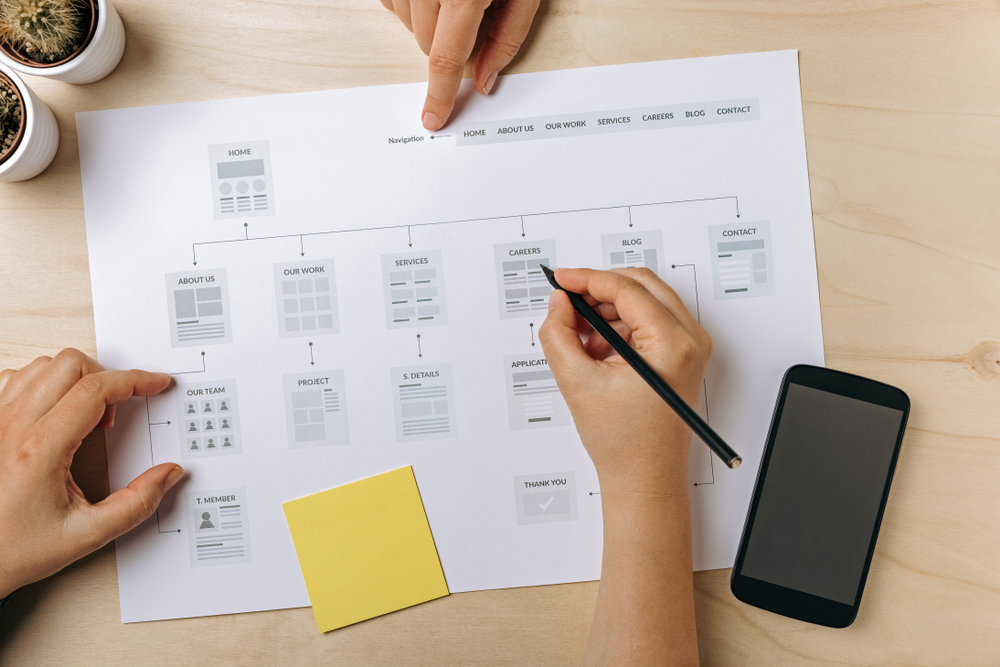 Sitemap Page
While a sitemap is typically made for engine bots crawling for information, it also serves as a resource for visitors to use as an "index" to your site. Your XML/HTML sitemaps should list all of the pages on your site and include links for easy access. If your design team is building your site through WordPress, there are numerous plugins that can help you build an effective sitemap.
Create a Site That Covers Your Bases With Big D Creative
The process of building a functional website comes with technicalities that can easily become overwhelming. For your next web project, put your pages in the hands of Big D Creative. 
We are a Dallas-based development team that can build your site to be functional, Google-friendly, and above all, the way you want it! Get int touch with us to schedule your free consultation.