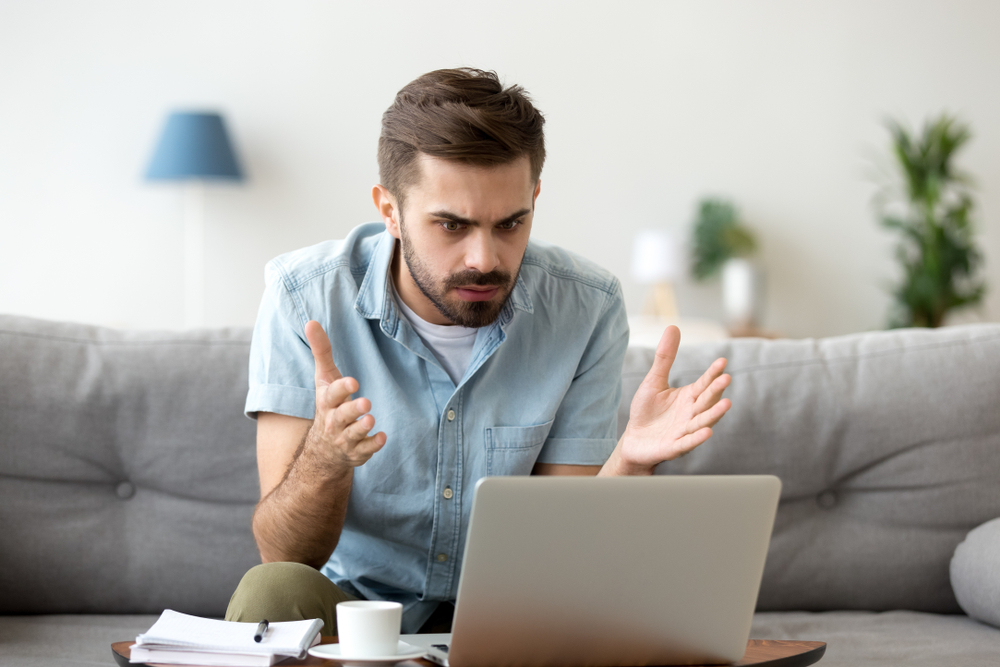 With the holidays quickly approaching, many brands are considering a site redesign as a gift to themselves. With the right strategy, a website redesign can be the holiday gift that keeps on giving.
In the past, we've discussed some of the major mistakes brands can make that ruin user experience ("UX"). Yes, mobile-friendliness and speed are essential to maintaining an excellent site, but there are finer details.
Don't let your big 2020 redesign trip and fall over these 5 small mistakes that could ruin UX! Keep these pointers in mind before you let your site go live!