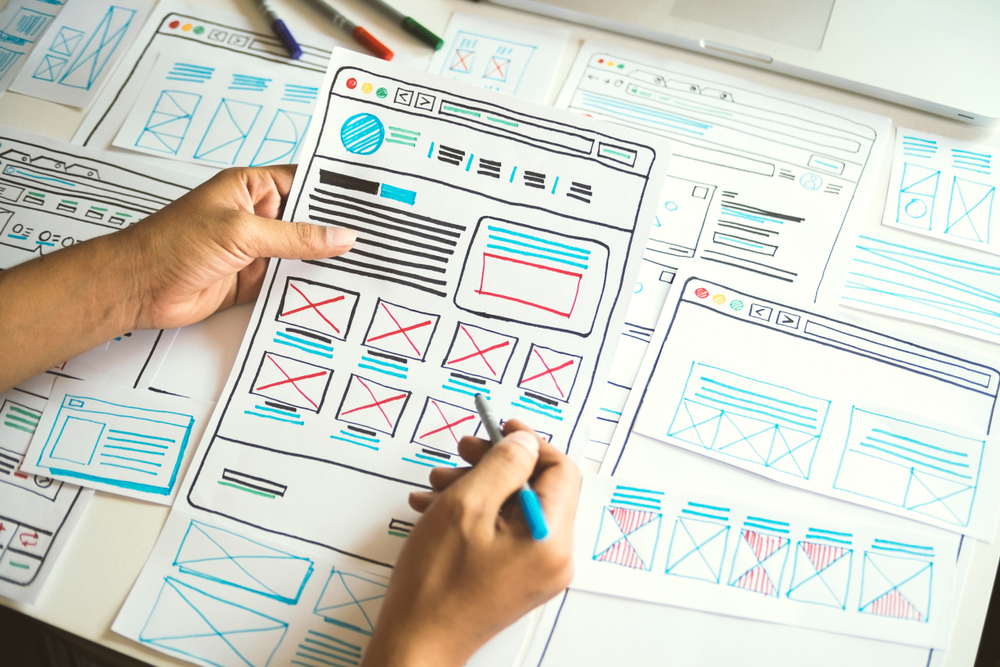 One of your first tasks in the Web design process is to decide which pages your site will have. As part of a basic SEO strategy, you'll probably focus on the homepage and service pages—putting other website pages on the backburner.
Let's explore five site pages your brand shouldn't ignore and why they may be crucial to your marketing strategy's success.
1. Blog 
Blogging has quickly become one of the cornerstones of a great SEO strategy. Blogs allow you to add lots of pertinent content with relevant industry keywords—and they let you show off how much expertise you have in your industry! With the power of blog-based content on your site, you can show your target audience AND Google that you're an authority in your industry.
Consistently updating your blog page is a great way to provide search engine 'spiders' with fresh content multiple times a month.  
Keep in mind that great blogging requires commitment. That's why so many websites allow their blogs to fall to the wayside. Fortunately, there are digital marketing companies that offer great blogging services as part of an SEO package.?
2. FAQ
With any product or service, your prospects need information to help them make a decision. Great FAQ pages with honest answers save both you and your audience time. 
From an SEO standpoint, answers to Frequently Asked Questions should be written out with the intent to promote action as well as to maximize the use of keywords that will get the page found during searches. 
On a side note: as voice search becomes more and more popular, consider writing your FAQs with a conversational tone—they'll have a better chance of being found by voice searchers.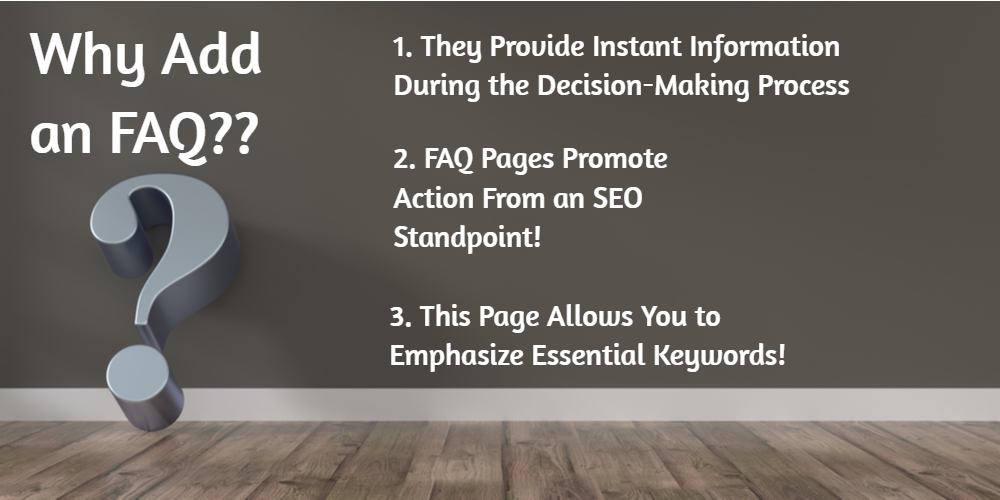 3. Sitemap
Sitemap pages are often overlooked because some business owners view them as an unnecessary waste of time in their Web design project. As simple as a sitemap's list of pages may seem, they are extremely important to your SEO strategy and for user experience (UX). 
XML Sitemaps allow search engine bots to understand the hierarchy of your site. HTML sitemaps do the same for your visitors by providing a list of site pages so they can navigate your site with ease. Remember, a great UX keeps people on your site and improves the odds that they become customers—quickly. Again, a great UX is important to Google as well.
4. Testimonials
Everyone loves a good story! Great stories from past customers will help you sell your services to new visitors. A review page and future review management services for your site also helps you build credibility with search engines because positive reviews reflect brand trustworthiness and authority.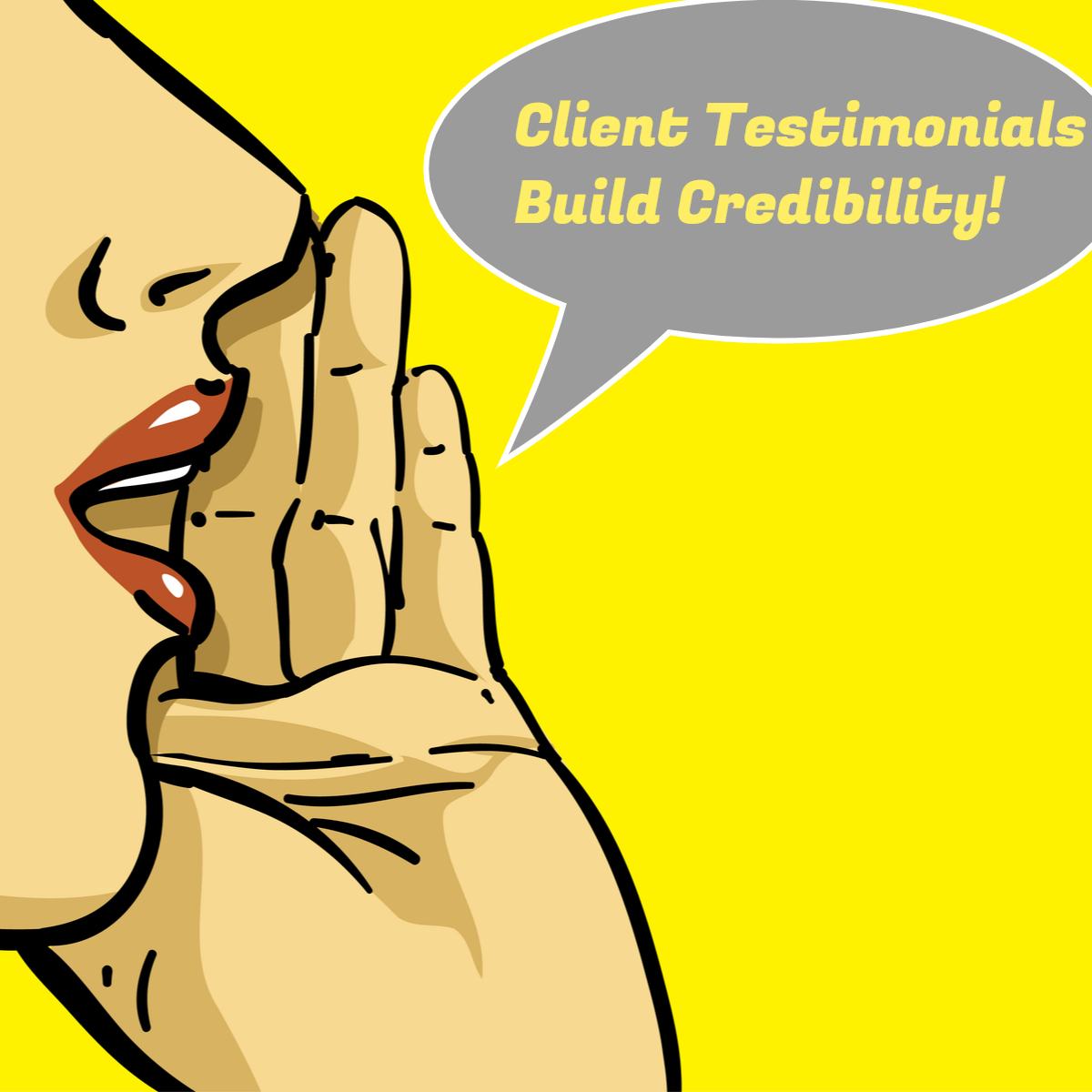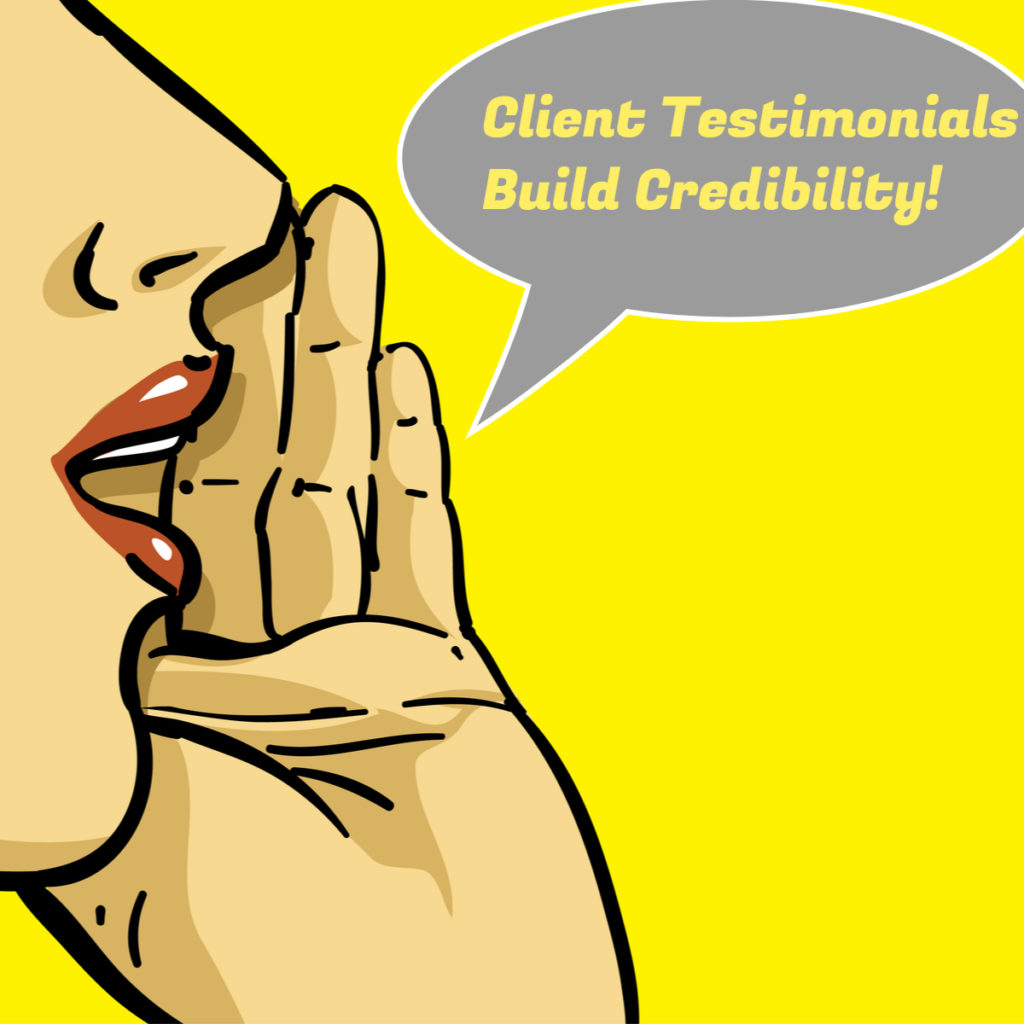 5. Privacy Policy/Terms & Conditions
Privacy Policy and Terms & Conditions pages are legal pages that companies should draft and send to their web design team. These pages contain information that must be public and that help protect consumers and your business.
The terms and conditions page is a pretty straightforward venture. This page outlines the rules and guidelines of your site, intellectual property disclosures, and guarantees that you aren't held responsible for any third-party links that are posted to your page.
Privacy policy pages let visitors know what goes on behind the scenes when they visit your site. While it may seem trivial, your visitors must have access to this information.
The content found on a Privacy Policy page includes:
How your site collects data 

What data you collect from visitors

What is done with said data (i.e. Third-party sharing)
Design Every Page Your Site Needs With Big D Creative
If your brand is ready to branch out and update its website, Big D Creative has the experience and team to build the site of your dreams. We can guide you through the development process—from discussing design options to the ultimate launch and maintenance of your site. Get in touch with us today to schedule a free consultation with one of our Web design gurus!