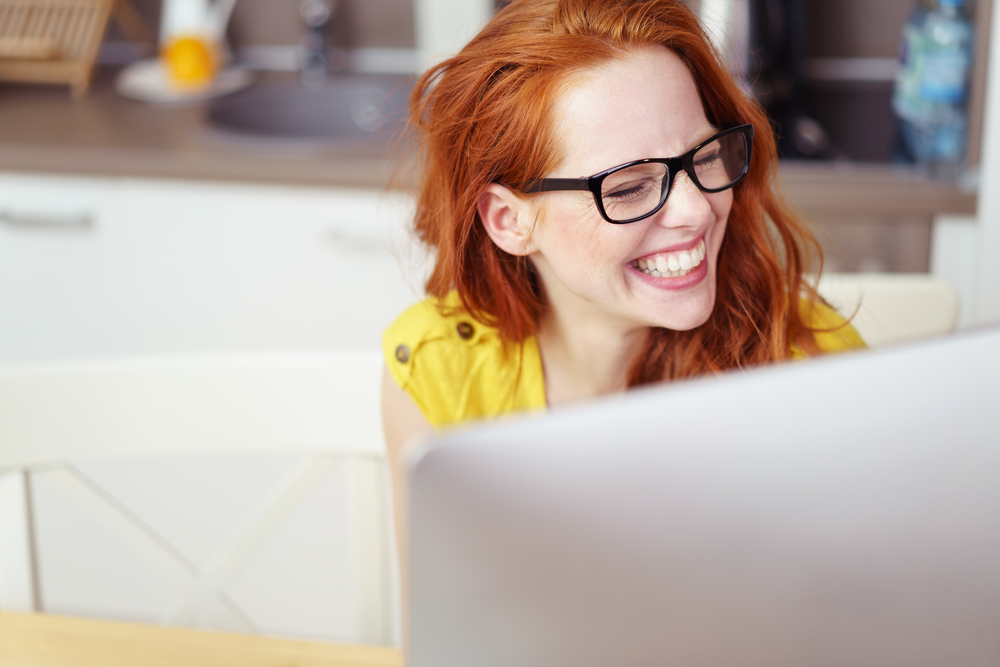 In web design, a great user experience (UX) is the key indicator that a site was created with ease of use in mind. However, site speed and simple navigation aren't the only pieces of the conversion puzzle your pages must accomplish for success.
With its 2019 algorithm changes, Google has shown designers that a natural and emotional connection with an audience helps build the trustworthiness a site needs for a loyal following.
This year, make it your New Year's resolution to connect with your audience emotionally through the UX. Try these four tips and find out how an emotional tie to your audience can lead to your next conversion.