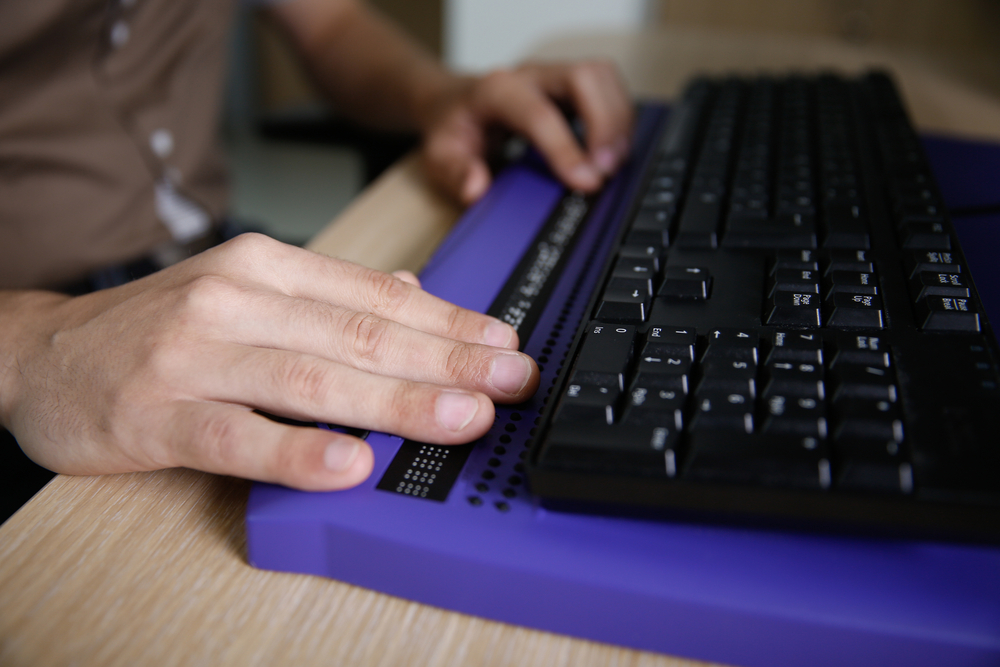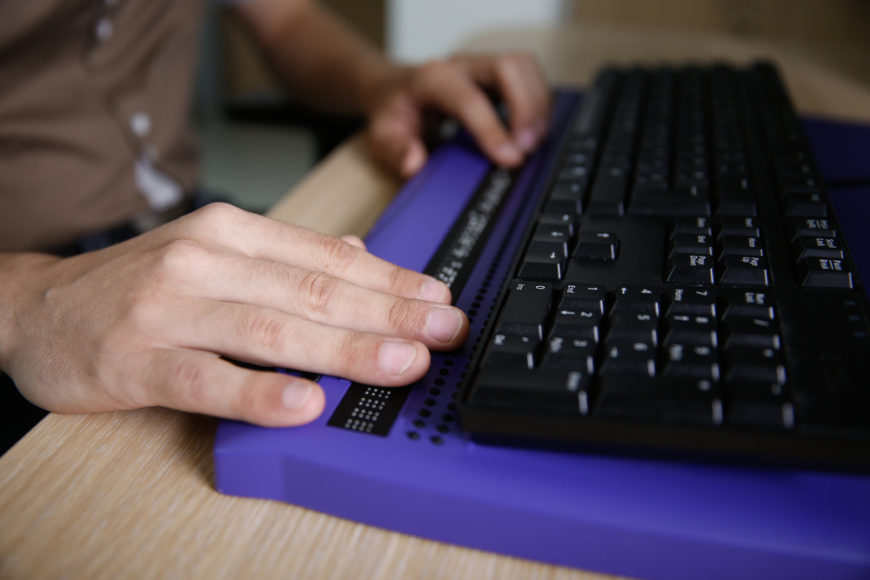 The user experience (UX) matters for customers of all types. That's why site accessibility for visitors who are visually impaired is critical to successful web design. No one should be left out of a conversation because of a disability. 
According to the World Health Organization, there are around 285 million people living with blindness or visual impairment. If you're not designing your site with these issues and more in mind, you are alienating a huge chunk of potential converting customers.
If you're currently in the process of a site redesign, think about these specifics to ensure your important information is absorbed.
Create Explicit Alt-Text for Graphics and Images
Your site is most likely comprised of text and graphics. While many people may view your graphics at face-value, people with visual impairments will miss out on the importance of an image or infographic.
Alt-text and image optimization is critical for SEO. Alt-text is also a necessity to provide the text equivalent of graphics and images for users navigating with assistive technology. 
Tips for Writing Great Alt-Text
Keep descriptions brief;

Start out with essential information;

Don't label graphics used as meaningless spacers; and

Reflect your professionalism through alt-text.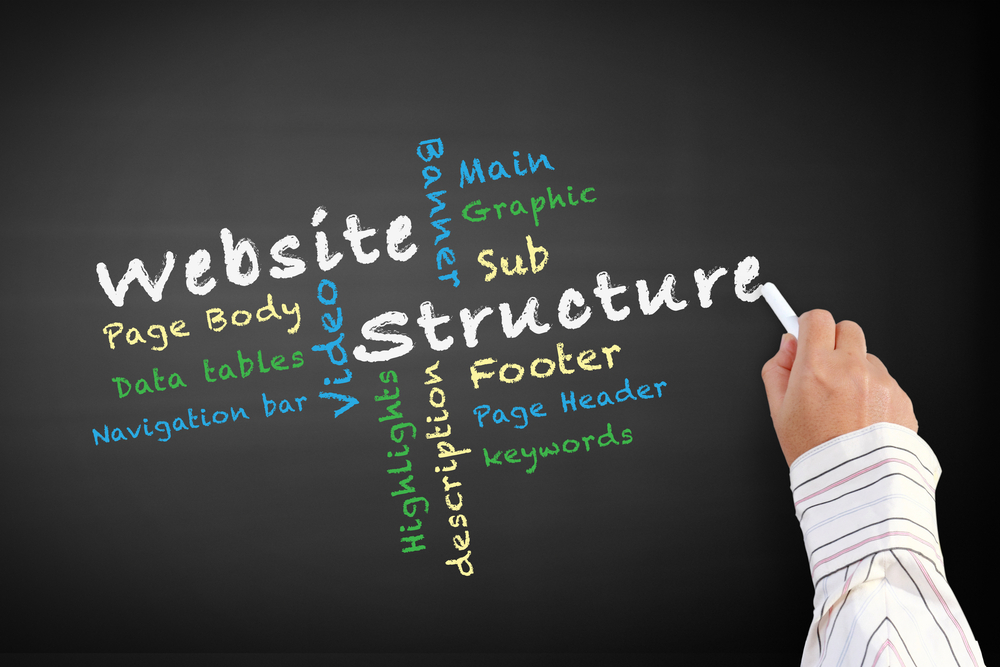 During the Web Design Process, Pay Attention to Site Structure 
Don't stop labeling at graphics and images! Every site is designed with a structure in mind. If your site has links at the top of its navigation bar and several different sections users have to navigate through to read your information, make sure the visually impaired can absorb it as well.
Users navigating with visual assistive technology will need to know how to find the sections of your landing pages. While the colors and fonts you've used to split up your site structure are clear to the average reader, the relationship between sections is hard to convey without proper backend labels in development. 
During the design of your site, prompt your development team to label your site structure through HTML elements so navigation is made intuitive to all. While these changes won't show on the surface of your site to an everyday guest, they can be located through assistive tech.
Limit Links Per Page
Users who open a page via assistive technology hear how many links are on the page. Too many links on a page will throw off any guest, but can especially overwhelm the visually impaired. 
The average user will scan a page to find the information they need. If your visually impaired audience needs to take the time to listen to the hundreds of links on your site, you can bet they'll be moving on to a more user-friendly site for their information.
Focus on Anchor Text & Headings
In general anchor text and headings should be at the top of your web design goals. As mentioned above, screen reading software gives users the option to listen to links and content on a page. 
Like your alt-text, your anchor text and headings must be crystal clear. Make your text and heading helpful with information that directs listeners to relevant pages they are looking for. For example, instead of "read more here," with regard to extensive information on a service, have your site read "More information on *insert service*."
Use Alternative Non-Text Elements!
Some non-text elements on your site may make it necessary to create a separate version for the visually impaired.
Sites using these elements make compatibility difficult for certain users:
JavaScript

Flash

Java

DHTML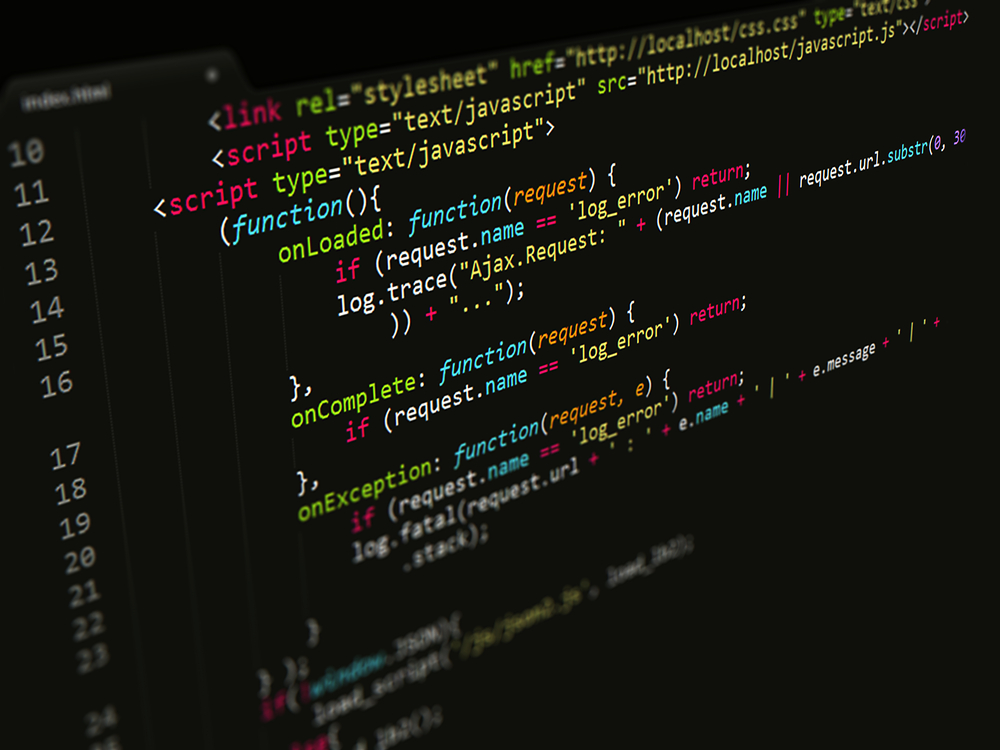 During site design, don't back yourself into a corner where a separate site is unavoidable. Take the time to use alternative programs that provide the elements your design needs to meet the standards of all users.
Design a Site that All Users Will Love With Big D Creative's Help
As a brand, it's important to keep all types of users in mind during your site design. Having a talented team on your side that can guide you through this process helps to avoid any hiccups. If you're creating a new site or updating your old one, Big D Creative is ready to be a part of your journey. Contact us today to schedule your free consultation.