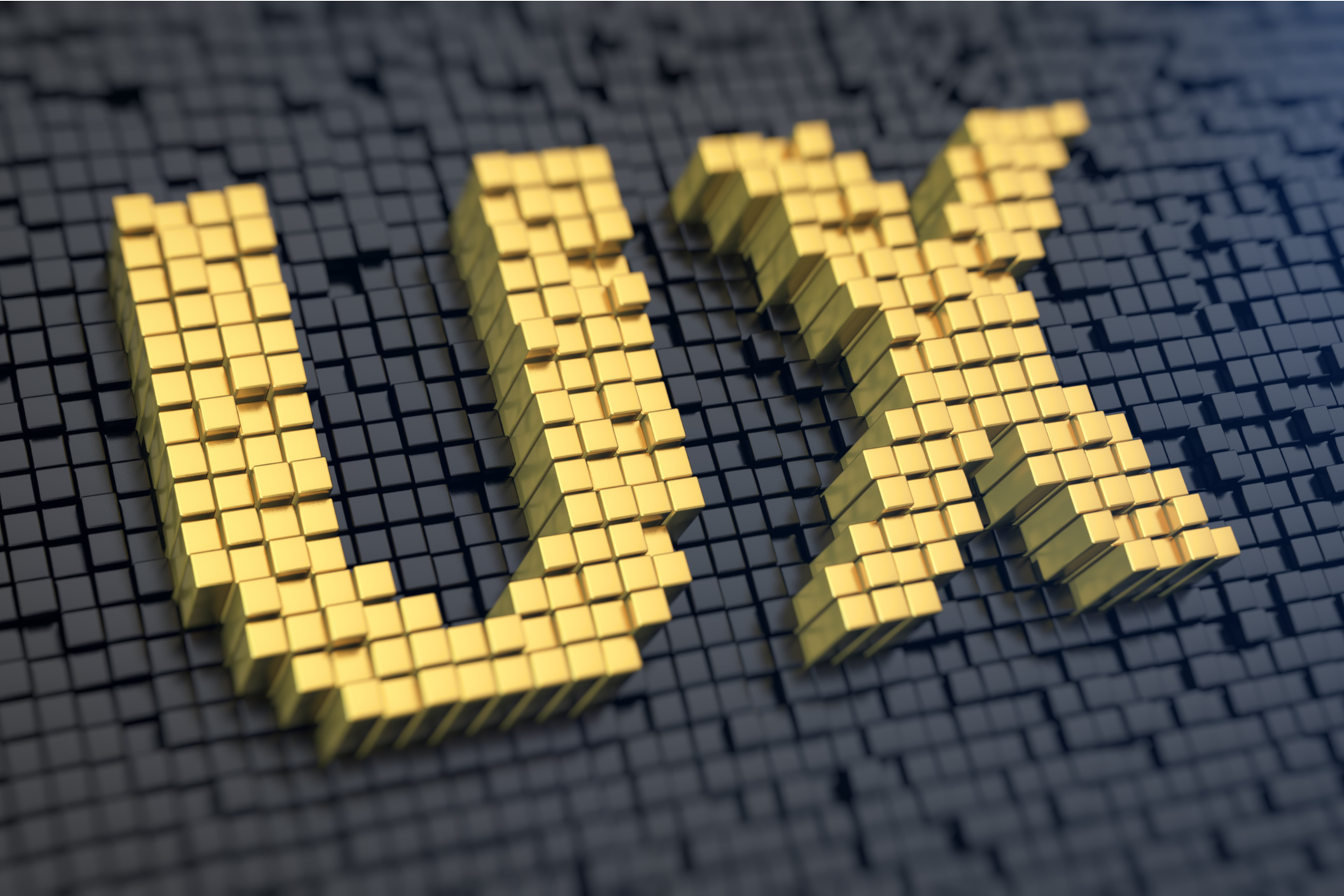 5 Features You Should Never Put on Your Website
The team at Big D Creative is never short on advice for web design and development. We also run across a lot of suggestions that sound great in theory, but actually hurt user experience and handicap site functionality. If you're in the process of designing your latest website, make sure to steer clear of these mistakes that can frustrate both audiences and search engines.
Hamburger Menu on Desktop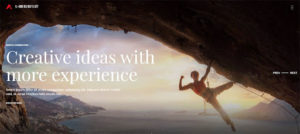 The term "out of sight, out of mind" should never be something associated with important pages on your website. Yes, hiding text at the top of your site does make it look "cleaner", but don't assume that visitors will all see or click on your hamburger menu. That means they may never find the pages in that menu!  Keep your site traditional with a clean, functional menu at the top of your site that clearly helps visitors find what they're looking for. Although it may seem old school, it's a practice that works! Thinking outside the box is great, but don't buck tradition here.
Instant Sounds or Music
Many people navigate the web from work, coffee shops and other public places. The last thing they want is an unexpected burst of loud sounds or music coming from a website they land on.  Often, automated sounds only annoy people and leave them clicking the back button as soon as the unwanted noise starts up.  Yes, it is beneficial to have videos and audio clips on your website. However, your content should prompt people to click on them by their own free will. Surprises are for birthday parties and gifts. Keep them away from your brand's website.
Flash!
If you want to keep your website audience and Google-friendly, please avoid using Flash to promote splash pages or lengthy introductions that most customers don't want to sit through. 


Not only can Flash be annoying to site visitors but it also comes with the following problems:
Google no longer indexes flash content. So, this practice only harms your site rankings.

Special screen readers for the visually impaired are unable to function properly on flash sites. Therefore, your site becomes inaccessible to anyone who is visually impaired.

Flash is not naturally supported on mobile devices. This creates a poor user experience for mobile users, which makes up an enormous chunk of online searches.
Unfocused Site Structure
Post-development, your site's structure is an essential element of your search engine optimization (SEO) strategy. So, if you design your site without the structure of headings and subheadings in mind, your on track your site will fall short during search engine rankings. Unfocused design often leads to issues like:
Clusters of content that are unscannable by guests who need to make a fast decision. This results in potential leads clicking away for a more visually accessible site.

Googlebot fails to crawl pages because it cannot tell what's "essential content".
Excellent site structure groups up important content and lets everyone know which pages are relevant to a search. Without proper site structure, even your most relevant content will end up on page 2, or worse.
Stock Photos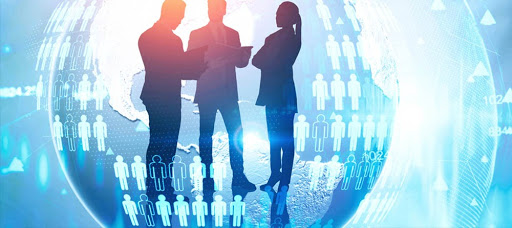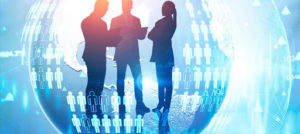 Sometimes you may have no choice but to use stock photos, but overdoing it can make your brand appear "fake" or "impersonal." You want your website to be welcoming to new users. So, where possible, get actual photos of your products, services and team in action on the site.  Not only can real images paint an actual picture of your company, but they can also provide credibility and help you stand out against your competitors who recycle the same stock photography that continuously gets passed around your industry.
Keep the Wrong Additions Off Your New Website with Big D Creative
Big D Creative designs elegant, functional, and Google-friendly websites for brands in all industries. We dedicate our expertise to helping our clients create the website of their dreams that attracts their target audience and aids in the expansion of their business.  If you're ready to start the new year with a new website, we want to get to know you and your company! Contact us today to learn more about our services and schedule your free consultation.