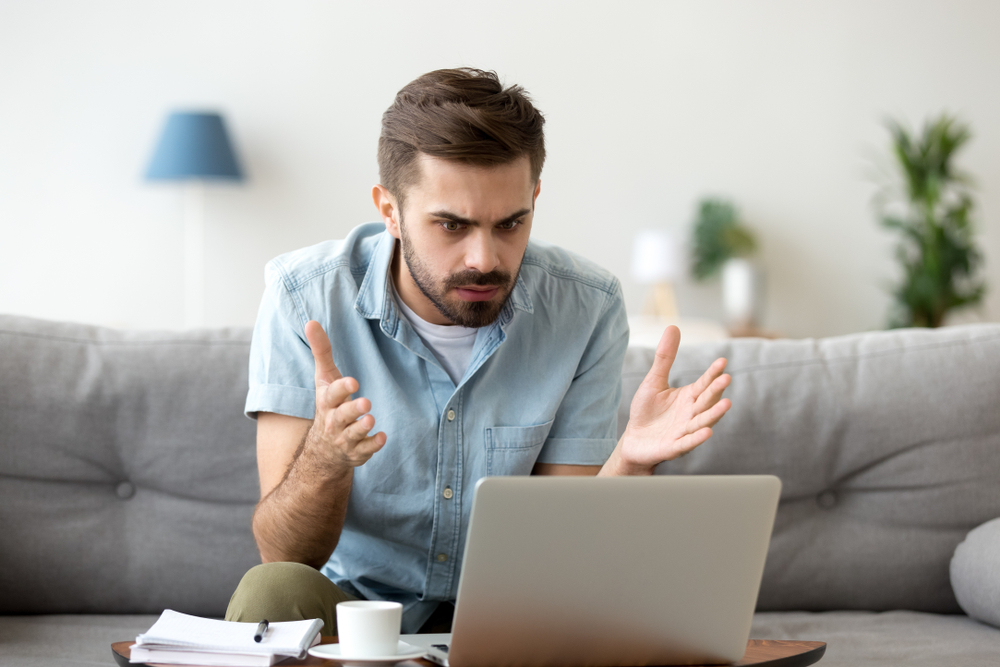 5 Microscopic Design Missteps to Avoid Going into 2020
With the holidays quickly approaching, many brands are considering a site redesign as a gift to themselves. With the right strategy, a website redesign can be the holiday gift that keeps on giving.
In the past, we've discussed some of the major mistakes brands can make that ruin user experience ("UX"). Yes, mobile-friendliness and speed are essential to maintaining an excellent site, but there are finer details.
Don't let your big 2020 redesign trip and fall over these 5 small mistakes that could ruin UX! Keep these pointers in mind before you let your site go live!
Font Mistakes can Ruin Your Design
The font on your site is one of the first things visitors notice, and it's the key to making your brand's message stick with your target audience. If visitors can't read your content, they're going to move on, fast!
During the web design process, pay attention to the size of the font you use. The design landscape has grown beyond the 12 px fonts of yesterday and the new minimum is 14 px with most sites going even bigger. 
The point is, people have a short attention span and won't stick around if the font size doesn't "pop!" You want visitors to know they've come to the end of their search at your website. So, make sure the font size you use makes your important content shine.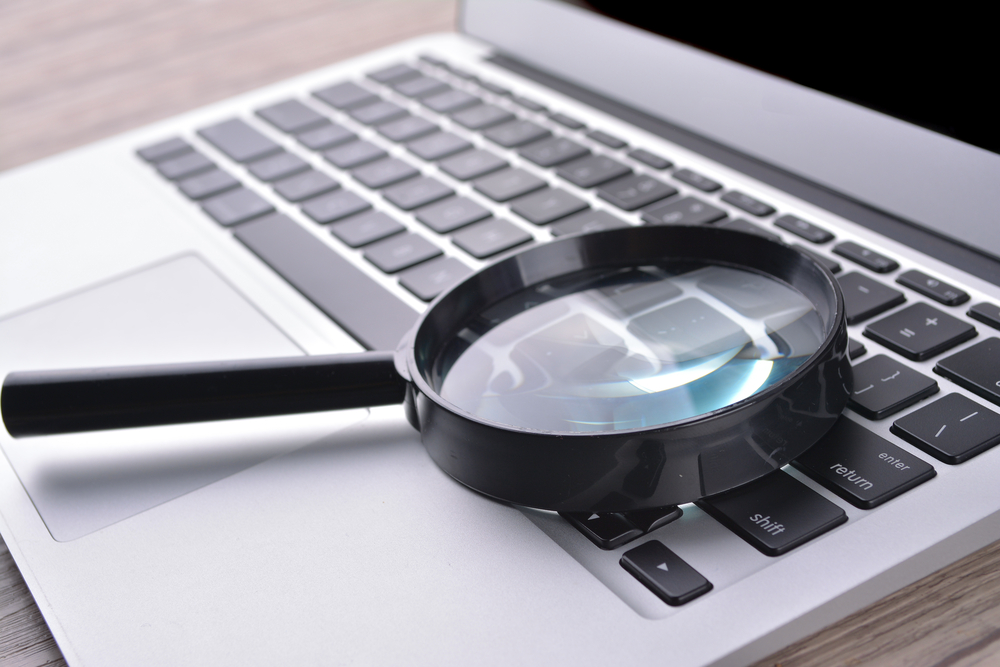 Your Internal Links Open New Browser Windows
Your UX must be designed to keep new visitors on your site. One of the easiest ways to ruin navigation is through internal links that open in new browser windows. This is especially problematic for visitors who are on mobile devices. 
Without the option to go back in a window, your visitors now have an open invitation to leave and move onto a site that doesn't create distractions and eat up their device's bandwidth.
Insisting on Sliders
One of the biggest design flaws that eat up bandwidth and precious content space is the use of moving sliders. Sure, they may sound like a good idea on paper, but when implemented they aren't usually effective for creating conversions.
Sliders usually get ignored because at a glance, they seem similar to ads that consumers typically ignore on a site. Even though your sliders may lead to informative content, when only a small percentage of visitors read and click on them, your "banners" are all style, no substance.
Icon Placement
Social media is a great supplement for the content on your site. Although you want users to get to these pages from your main website, you want them to read the valuable content on your site first.
Positioning your social media icons away from the top of your pages is essential to preventing visitors from clicking and falling into the pit of social media distractions. Sell your brand with content placed above your social media icons, because once they click away, the chances are slim that they'll remember to come back and convert.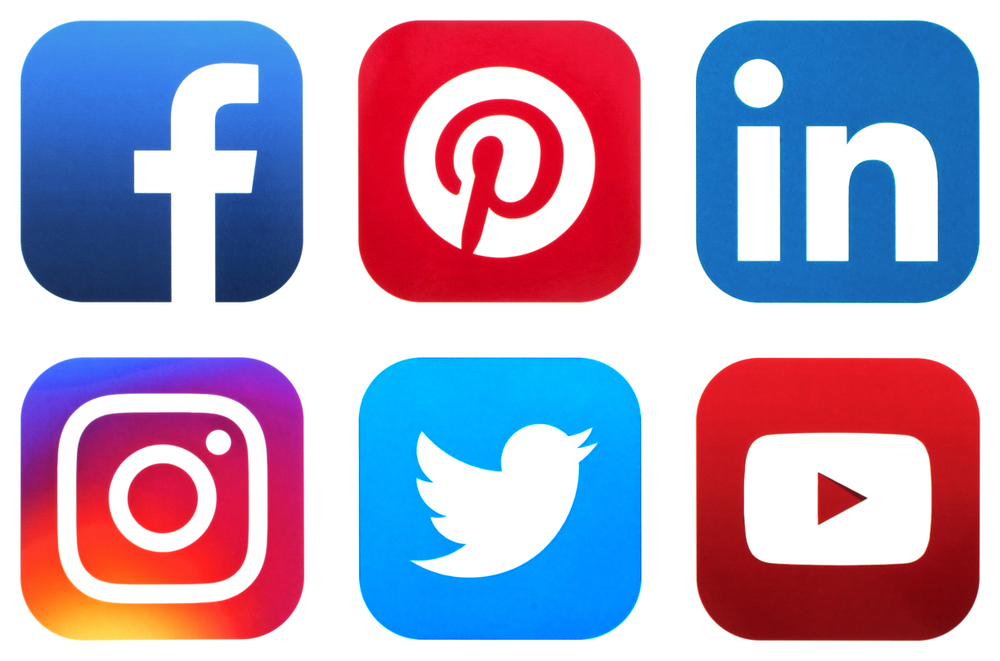 Your Website Doesn't Use Headings
As we've mentioned before, your website only has a few precious moments to catch a visitor's eye and keep them there. That's why it's essential that your web design team makes your pages scannable. 
With headings, important information about your site and how it's relevant to a user's needs stands out. They also help let search engines understand your site's content and deem it relevant to searches within your field. Failing to utilize this design essential could cost your brand many coveted conversions.
Make a Resolution for Clean Design with Big D Creative
The design team at Big D Creative understands how to blend your brand's unique qualities with a site design that presents elegant navigation for visitors. We are ready to help you design a website that makes your brand shine. Contact us today for your free consultation.