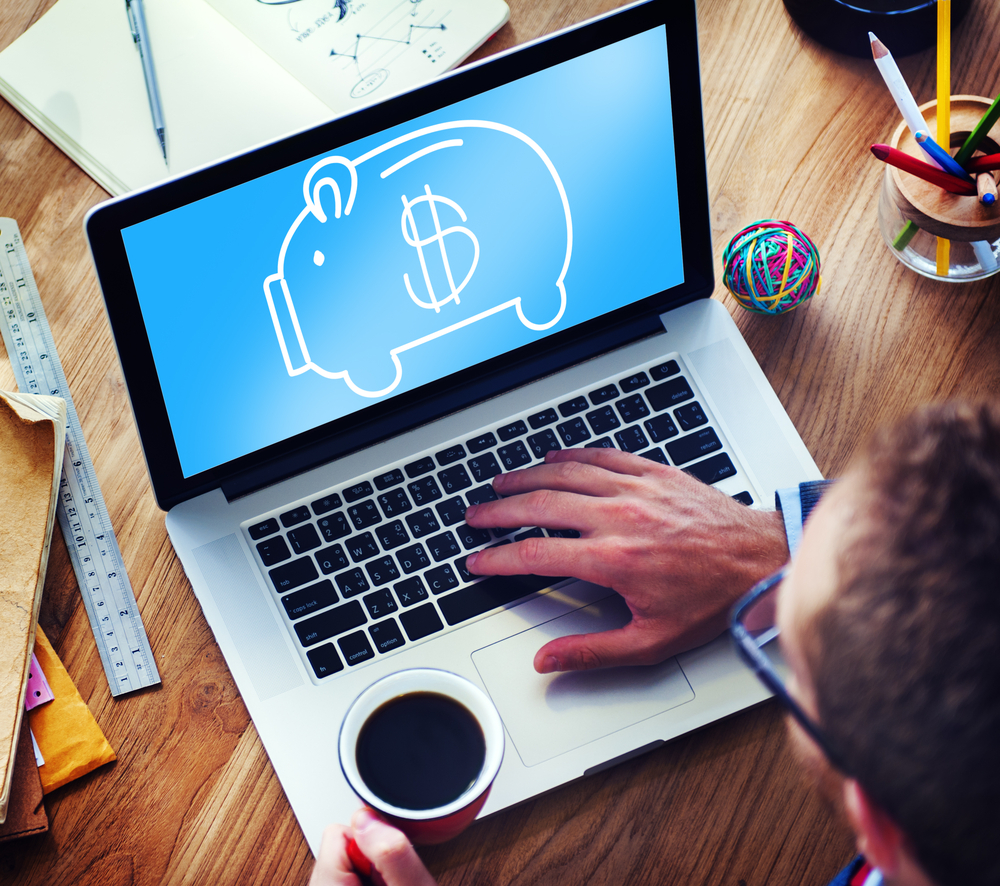 5 Reasons That Prove Web Design Influences Your Site's Success
Great web design produces a website that looks like a credible and quality extension of your business. From original, captivating content to the overall visual appeal and user experience, a professional designer's touch can have a massive impact on your brand's online success.
In a world full of cookie-cutter online programs that make the average person feel like a web designer, professional web development services are more relevant than ever. If you want to beat out the competition that's managing to stay ahead of you with a Wix or Squarespace account, it's time to put your project in the hands of experts. 
If you're still on the fence, here are five reasons why we think "real" web design has a profound impact on your site's online presence.
A Great User Experience Brings Back Return Visitors
The user experience of your site is one of the cornerstones of its success. Not only does it have to be aesthetically pleasing, but it should also be a simple site to navigate. This means that your site must be structured well, easy to read, and transparent about what it is your brand has to offer visitors.
The goal of your website is to not only bring in new visitors but to bring back return visitors when you introduce new products or services. A professional web design team can help your site deliver a great online and mobile-friendly user experience that leaves visitors satisfied.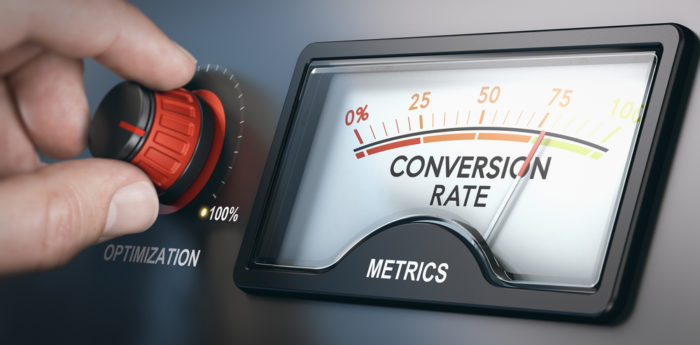 Great Design Leads to Conversions
When your website is designed properly, it should serve as a subliminal map for visitors that leads to a conversion. Whether you want email subscriptions, product purchases, or customer testimonials, a well-designed website will guide your guest's eyes to where you need them to look for a conversion.
Our team will create clickable buttons, enticing calls to action, and essential content headers to help your visitors quickly identify where to engage with your website.
Online, Looks Are Everything
Let's face it⁠—the internet is a shallow place. If your site has unattractive content or a drab layout, visitors are going to be turned off. According to Adobe, many people will just quit engaging with a website if it isn't visually appealing. Let a design team help your website visually pop for new and returning visitors.
Web Design Brings You Legitimacy
Your website represents your business. This means that your web design is one of the biggest ways for a customer to decide on your business' credibility and how much they trust your brand. 
A site that isn't designed by a professional may reflect poorly on an audience. Web designers understand how to properly utilize images, formatting, and overall use of screen space to create a clean, professional look that makes your business' online presence credible to someone just discovering your site.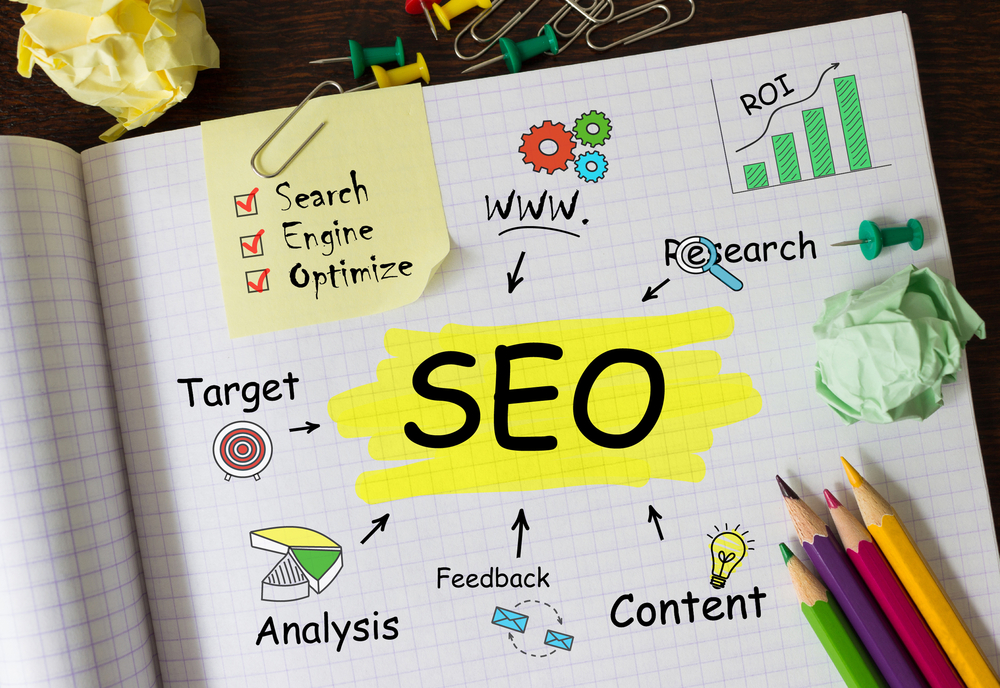 Designers Also Touch on SEO
Great web design should also function in the behind-the-scenes elements of your website. An experienced design team can help design your site to positively impact your site's SEO and how it performs on search engines across the web.
SEO services that a web design team can implement include:

Original, researched content

Image optimization

Increased site speed

Proper coding

Heading tags that help search engine discoverability

Search-friendly URLs, and more!
Start Reeling in Your Target Audience With the Help of Big D Creative
Whether your business is considering a site redesign or is starting with a clean slate, a talented web design and development team can help take the stress of perfecting your site's design off of your shoulders. The team at Big D Creative has worked with businesses large and small and approaches every project with the artistry and technical expertise it deserves. We're ready to meet your brand and give it a boost! Contact us today to schedule your free consultation.