6 Tips for Choosing the Right Images in Your Website's Design
Your website's content is the most important draw for new and returning visitors. Yet, when most people think about content during the design process, they turn straight to words, words, and more words. Yes, at Big D Creative, we specialize in creating great written content for our clients' sites. We also know the importance of images. A quality picture can still paint a thousand words! Here's a closer look at how you and your web design team should approach images on your new website.
Only Use Relevant Images on Your Website
You want any image you place on your website to be something that makes sense for your brand. If you sell French Macarons, pictures of people enjoying generic desserts will send the wrong signals to an audience. Sounds like a no-brainer, right? Your images supplement your site's text content, helping you tell the complete story of your brand. Make sure they tell the right story! Consider:
Who is your target audience?

What are the products and services you want to sell most?

What are the current trends in your industry?
The answers to these questions will give you a clear vision of what your website's images should look like.
Photographs of Real People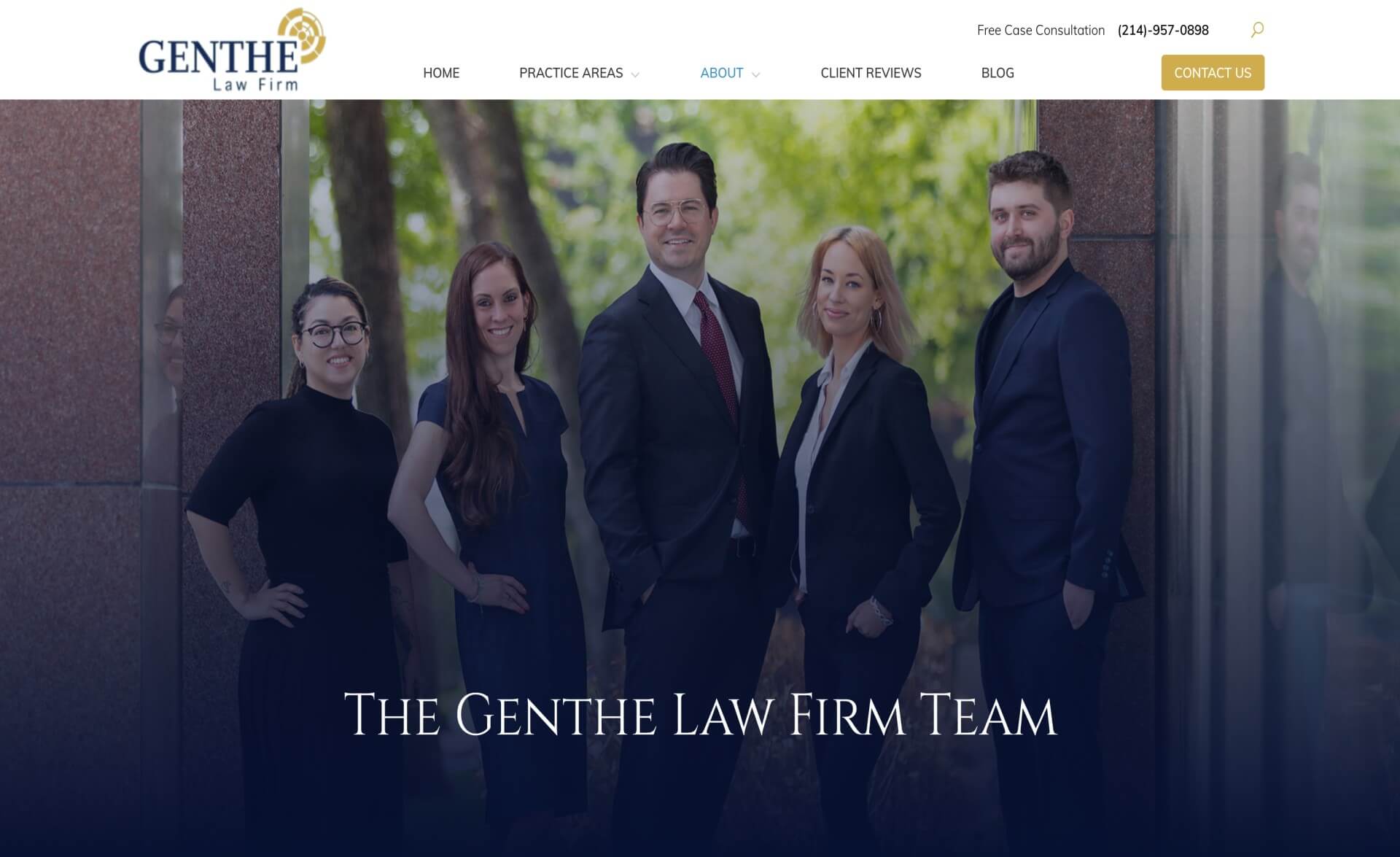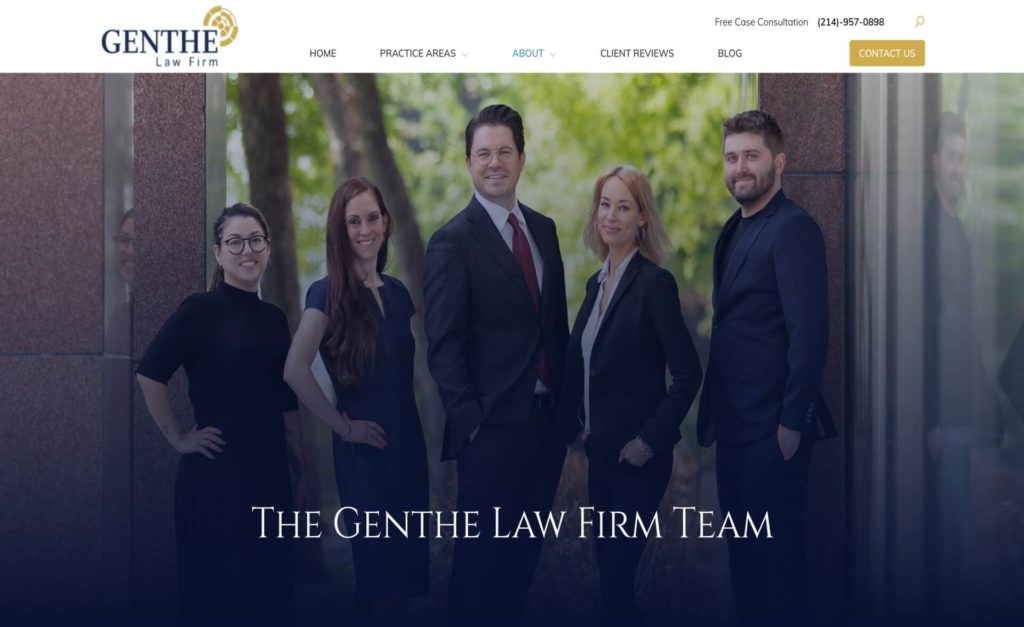 In its search rankings, Google prioritizes sites with fresh, original content. So, avoid using stock photos unless you absolutely have to! Not only does Google know these images are not unique, but they also don't give users a realistic idea of what your brand is all about. Your website can earn trust with real, high-quality photographs. This is particularly true with images that showcase your work environment and the people involved in it. Real images of your employees put an actual face to your company and serve as the building blocks that create the trust and authority your brand needs to stand out. After all, once users begin to trust you, site traffic will improve and sales will increase… and Google will take notice.  User trust and search visibility are well worth the effort to provide original images!
Use Photos That Evoke Emotion and Action
It isn't enough to have original photos on your website. You should also use photos that serve as a call-to-action for your products and services, since many visitors will skim your pages for information.  Use images to create emotion. Make people crave the joy that your products or services can bring to them. Use images that sell.  Let's revisit our macaron example:
Images of families enjoying colorful macarons might give visitors the feeling that macarons are tasty treats that bring families together. 

An image of someone eating a macaron, with an excited twinkle in their eye (and maybe a short phrase like "Get 'em before they're gone,") would be a great call to action with urgency.
These examples convey emotion and encourage visitors to grab the product in the moment. While not every image is going to be an instant seller, a good design team can help you pick and choose where to place evocative images throughout your site.
Always Use Multiple High Quality Product Images
Multiple images of your products can lead to greater conversions. So, make sure that your website not only features bright, high quality images, but also offers multiple views of your products and services. When a visitor is able to see different angles and uses for a product, they can get an accurate visual of the entire product, learn more about how the product can help them, and feel confident in their decision to quickly convert on your site. 
Mix Up Your Images with Infographics
Photos aren't the only type of image your website should showcase. Infographic images are an amazing way to both entertain and quickly educate your audience about your product.  In fact, some visitors on the go may not have time to read through your pages of content and only need the major facts. A well-made infographic can provide the necessary information and lead to an easy sale for your brand.
Optimize Your Images for Search Engine Optimization (SEO)
Always work with your design team to optimize your images in order to give your SEO a boost on site launch. SEO is what ultimately determines how successful your site is on search engines, and your images play a big role in that success. Optimized images make your site run faster, look better, and help you rank higher in search. Your design team can help with the following image optimization practices:
Image file size compression

Correctly name the image file for relevant search terms

Create alt text that describes the image and provides SEO value
Make Your Website Picture Perfect with Big D Creative
Sometimes selecting the right content for a website can be a difficult task. If you're in the middle of a web project and are stuck on your content creation, our creative team can help.  Big D Creative is a Dallas-based web design and development firm that has created gorgeous, functional, and audience pleasing websites for brands from all industries. We are ready to meet you and learn more about how we can create the perfect website for your business.  Contact us today to learn more about our services and to schedule a free consultation with a member of our team.