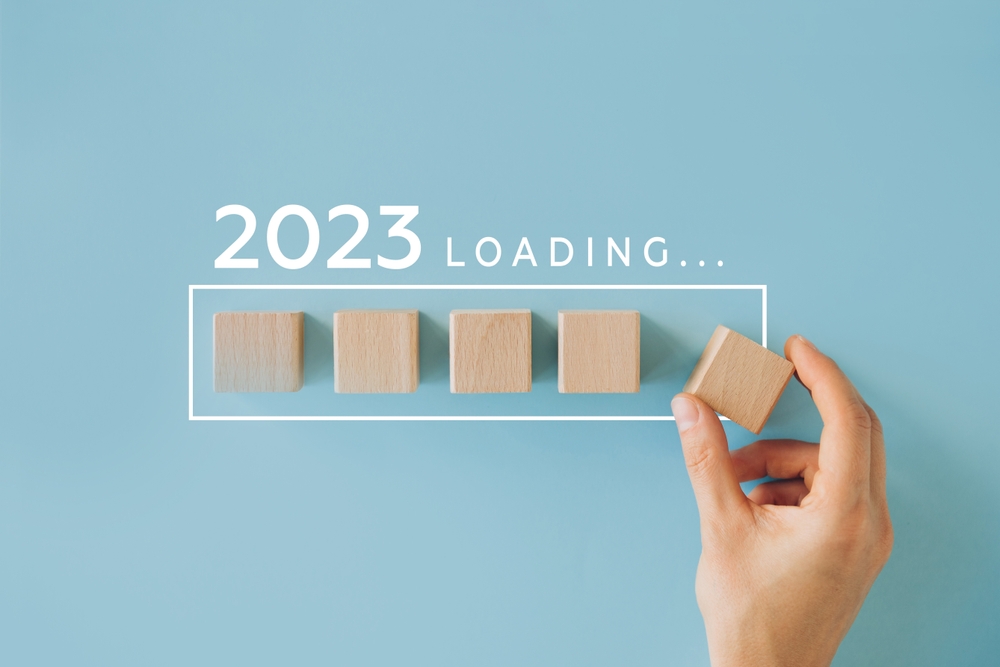 7 New Year's Resolutions for Site Builds in 2023
We're just about to kiss 2022 goodbye and welcome in the future, and hope for a prosperous 2023. If you're a business owner, looking to the future could mean updating or completely redesigning your brand's website. 
If a new site is part of your new year's resolutions, the team at Big D Creative is here to help! Let's take a look at how we can add to your big resolution with 10 best practices that will make your site a top contender in your industry. 
1. Make Your Website's Design More User-Friendly
As we move into 2023, it's more important than ever for brands to have a website that is both visually appealing and user-friendly. In order to keep up with the competition, your website design should be easy for users to navigate and understand.
This means avoiding complex designs that are difficult to navigate and using clear and concise language throughout your site. Additionally, you should ensure all of your links are easy to find and use, and that your pages load quickly and smoothly. By following these tips, you can create a website that is both visually appealing and easy for users to interact with.
2. Make Your Website Accessible to Everyone
Making your website accessible to all is not only the right thing to do, but it's also good for business.
According to the CDC, nearly one in four people in the United States has a disability, and that number will only increase as the population ages. This means that if your website isn't accessible, you're missing out on a large chunk of the market.
Additionally, making your website accessible can actually improve usability for everyone. By following simple tips like using clear language in audio and video content and providing alternate text for images, you can make your site more user-friendly for everyone.
There are a number of ways to make your website accessible to all, including:
Using accessible fonts and color palettes for color-blind users

Making sure all images and videos have accompanying text descriptions
Creating clear and concise navigational menus
Providing transcripts of audio content
As an added bonus, web design and development that focuses on accessibility also creates excess content through alt text and transcripts f that improve the quality of a site's search engine optimization (SEO).
So don't miss out on potential customers or improved usability; make your website accessible today!
3. Resolve to Make Your Website More Engaging
You can have the prettiest site on the internet, but if the content is thin or low-quality, your engagement is going to dive bomb. This year, make an effort to create at least 2 engaging pieces of content per week.
Some ways to make your website's content engaging include:
Adding interactive elements to a site, such as quizzes or surveys

Using infographics and data visualizations to present information in an engaging way
Making the most of video and image content
Creating blog posts that are both informative and entertaining
4. Make Your Website More Visually Appealing
Visually appealing web design can improve usability and engagement across your website. If you know your site already has decent written content but isn't getting the hits it needs, take some time to improve your web design through a visual update.
Some of the best ways to make your website and its layout "pop" include the following:
High-quality images and videos

Fun typography that creates visual interest

Experimentation with different color palettes

Use of white space to create a balanced and visually appealing layout
On the topic of white space, it can be effective on a website because it makes the text and images easier to look at. This can help people quickly understand the website and could lead to longer visits and higher engagement.
5. Make Better Use of Typography on Your Website
You can utilize typography across your website to make it look nicer and more user-friendly.
Typography can improve your web design by using different font types, sizes, and colors to create a visual hierarchy that helps the user understand the content on the page faster.
You can also use typography to emphasize certain text, like your service page's calls to action.
6. Incorporate More Multimedia Into Your Website Design
Video and audio are major draws for companies with websites that want to tell a story. Multimedia could be the key to your site's success, so take advantage of it and get creative in 2023!
Multimedia drives positive engagement! You can use multimedia to help explain complex concepts more easily or to tell a story that engages the user.
From physicians to beauticians, multimedia in web design and development is the next big standard for engagement.
7. Make Sure Your Site is SEO-Friendly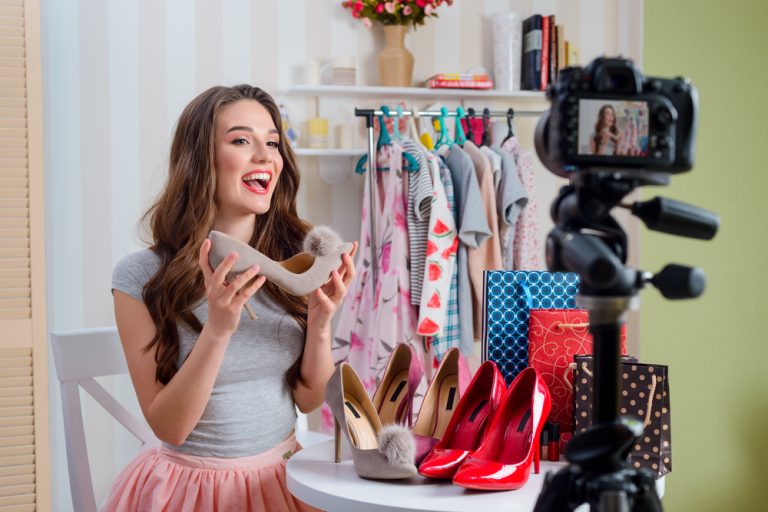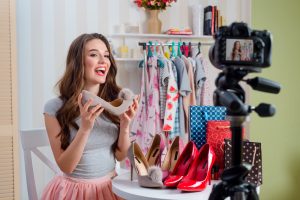 !

Having an SEO-friendly website should be the point of getting new website. SEO-friendliness is important because it helps your website rank in relevant search engine results pages. This means that more people will see your website when they are looking for information about what you offer.

There are a few things you can focus on when you're designing your website to make sure that it is more friendly to search engines. One is to ensure that your site's title and each page's titles are interesting and relevant to what people might be searching for. This means utilizing keywords and search phrases that the everyday searcher is using. Even if it isn't the most technical term for something in your field, you should get it in your title tags if it's getting high search volume.

From there, use relevant keywords throughout the main content on your website, but not so many that it looks spammy. That black hat practice will quickly find your site in trouble with Google.

Finally, double-check the layout of your site before the big development phase starts. Make sure that your website flows well and is easy to navigate so people can quickly find what they're looking for and invest in your services.
Kick-Off the New Year Right With Big D Creative
As we head into a new year, it's time for brands everywhere to start thinking about their web design goals for 2023. If you're thinking about getting a new website or giving your current site a facelift, now is the perfect time to start planning! But if you're unsure where to start, don't worry; Big D Creative has you covered. We've designed and developed beautiful, successful sites for businesses from all industries.
Schedule your free consultation today.