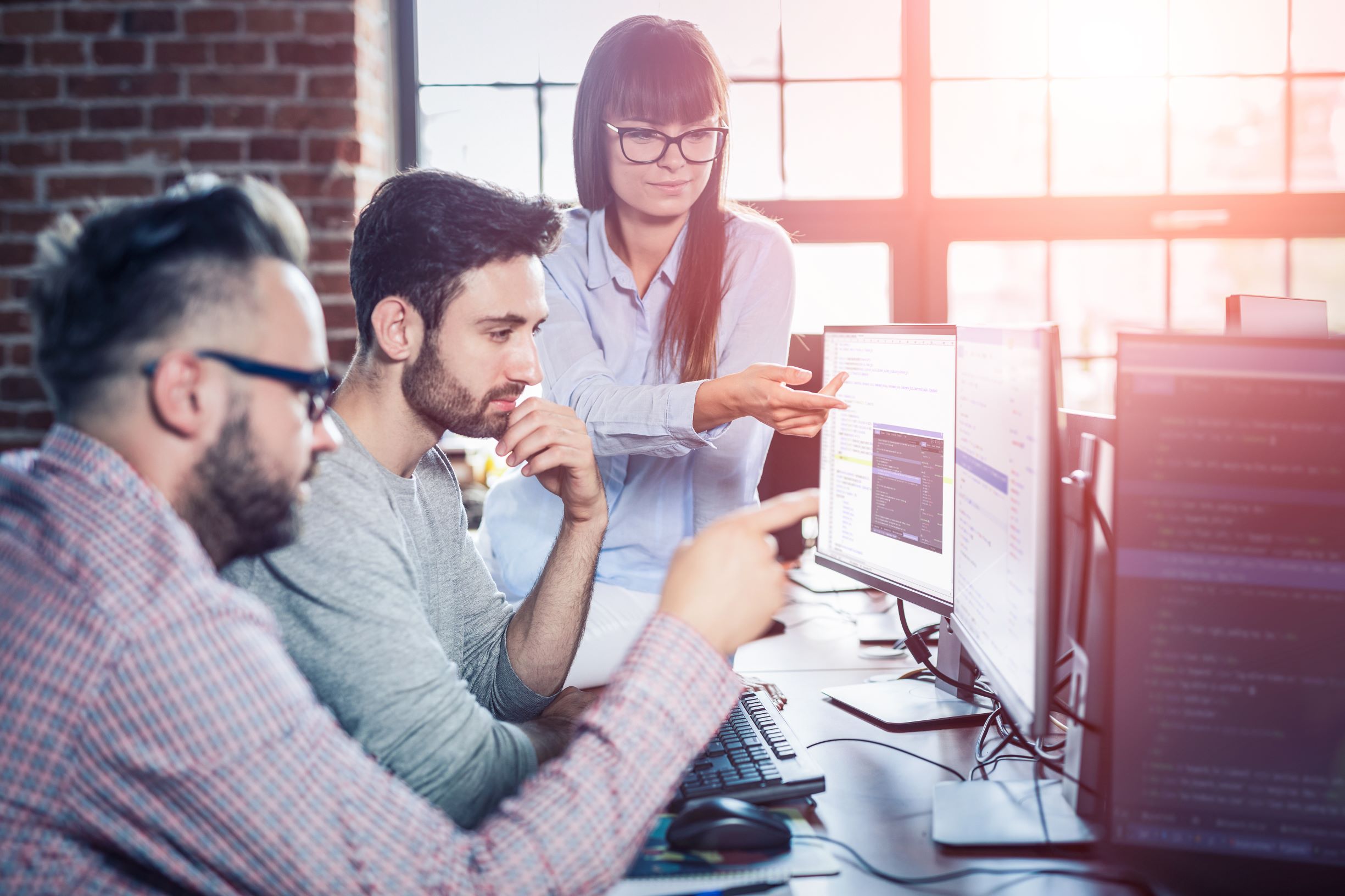 Debunking Top Myths About Web Design
As Texas is taking steps towards reopening the economy, many businesses are preparing for a gradual return to "normalcy". Some may signal their return with a social media post or reopening sign, while others may adjust to the new normal with a site redesign.
If you want a professionally redesigned site, but have no experience working with a web designer, the myths surrounding our industry may throw you off. A professional redesign could help your business soar to the top of both search engines and the minds of your target audience. Here are some of the top myths about web design and why you shouldn't listen to them.
Targeting Multiple Demographics Requires Multiple Websites
There are always going to be age differences and social gaps amongst your target audiences, but that doesn't mean that your site's design has to cater to just one demographic. There is always room for overlap and if you and your design team closely examine what your different audiences want, you'll find it.
Take font and size, for example. Many younger audiences love a loud, vibrant font in a size that instantly pulls them into an advertisement, while older generations may need larger font sizes to easily digest content. This is just one way that your design can appeal to multiple demographics without completely altering your brand to cater to one.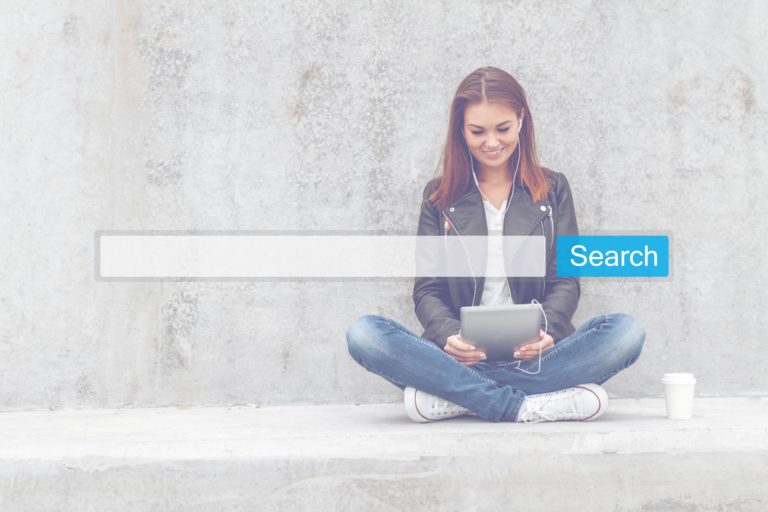 Your Site's Live! It's Done!
One of the biggest myths that plague our industry is that once a site's published, you never have to touch it again. As much as we celebrate when a site goes live, our work is always far from done. When your site goes live, on-site and backend improvements will always need to be made in order to keep your site functioning and relevant.
Without ongoing efforts such as updating your content, optimizing your site for search engine optimization (SEO), or monitoring site performance, it will only be a matter of time until your creation becomes a malfunctioning, outdated, and outranked site.
All Content is Created Equal
Having content on your site is essential, but if it doesn't get to the point or captivate an audience, it's just wasted work on your end. A web design team with competent content writers can help you ensure that your content is created to convey your message in a way that's easy to digest.
With the right team on your side, your written and visual content can evenly flow across your website, making it easy to navigate and lowering its bounce rate.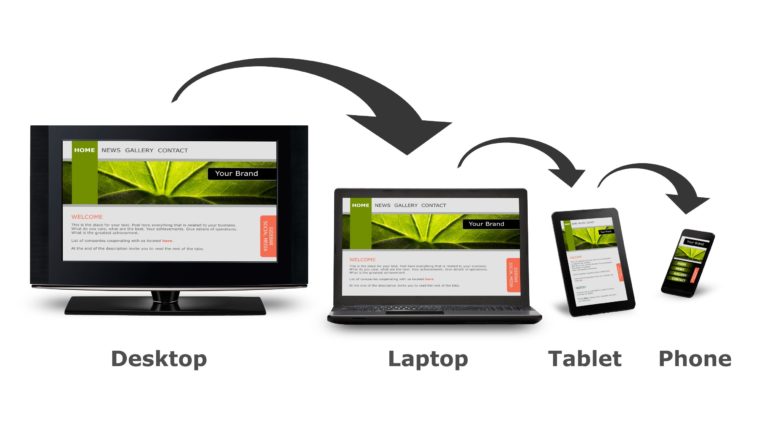 Accessibility is Just Regarding Mobile
Yes, mobile accessibility is a requirement these days, but your website needs to be so much more than just something that works on a screen. Accessibility means that all users may access your website in one form or another. Efficient accessibility through web design can be accomplished with:
Alt-text on images and graphics for the visually impaired
The addition of keyboard-friendliness for non-mouse navigation
Links with accurately descriptive names
Your Homepage Tells Your Whole Story
For potential clients, your homepage is an introduction to your brand. Yes, it should offer insight into the services you provide and contact details, but bombarding visitors with tons of content could drive visitors away.
The bottom line? Your story needs to be told in an organized way. A professional web design team that has qualified staff of writers can help you do just that⁠—producing a beautiful website that also tells your brand's story.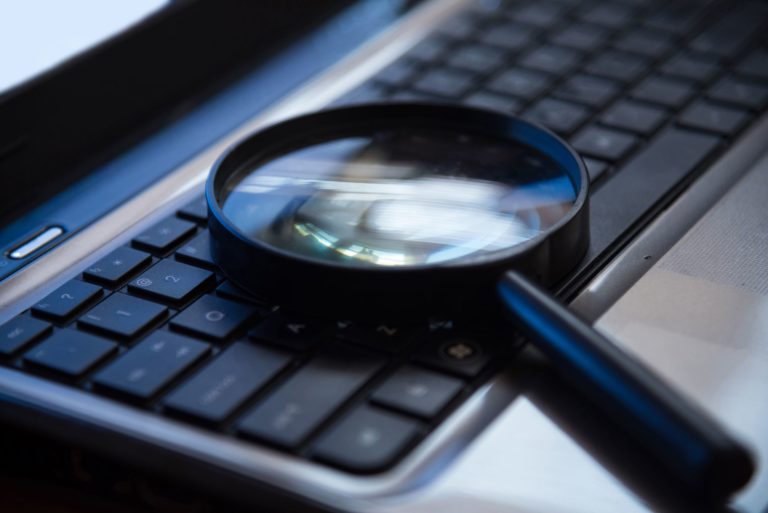 Site Audits Are Unnecessary
Some business owners believe that they know exactly why services aren't converting and exactly what's wrong with their site. Without expert advice, they jump into a misguided redesign that doesn't address the true reasons why the site is failing.
To create a great website, let your chosen web development and design team go through your current site and thoroughly review your design and content. This allows for an in-depth look at what approaches are and aren't working for your site, and what changes might fix the issues. So, while you may think a site audit is a waste of time and money, it can actually help save money by cutting out the trial and error process.
Remember, Stay Safe, Even as Reopening Begins
We know that even as reopening becomes a possibility, times are still uncertain and finances can still be tight. Big D Creative encourages you to stay safe, use this time to be as productive as possible for your business, and remember, we are always here to help.