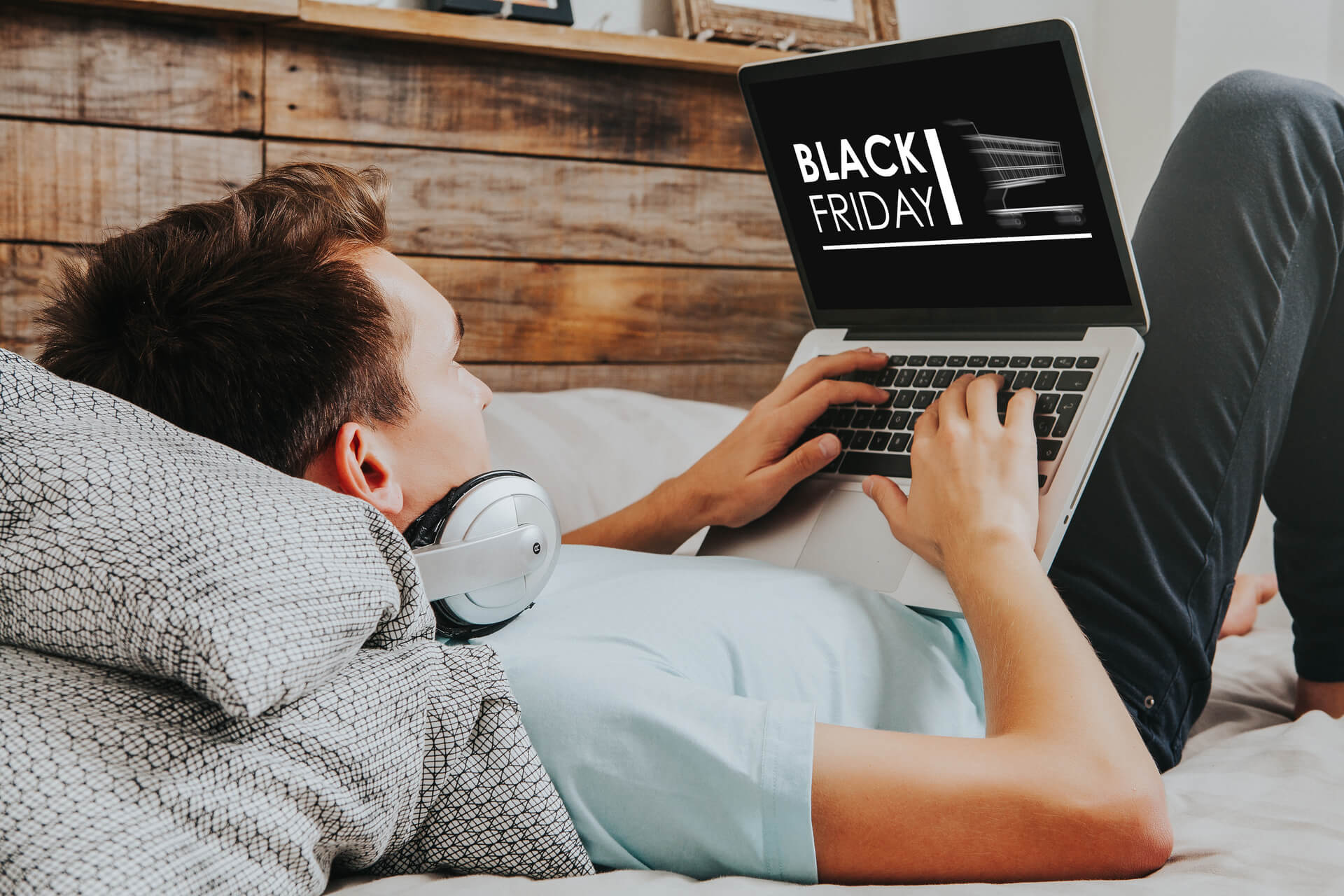 Do's and Don'ts of Holiday Web Design Prep
September has come to a close and we're officially kicking into high holiday gear for the rest of the year. During the holiday seasons, many businesses like to give their web design a temporary spin. However, not every web design idea goes off without a hitch. Here are some of our best do's and don'ts for making seasonal design changes across your website.
Why Should You Start Holiday Web Design Now?
It's the end of September, so why should you start thinking about holiday design now? No matter your industry, October through December are pivotal months of the year for drawing in both loyal and new customers. Keep in mind that web design is something that takes time and requires a fair amount of planning (even for minor tweaks). So, if you want to stay ahead of the game, start your web design planning now, so you aren't stuck with a forced look with the arrival of each major holiday.
The Do's of Holiday Web Design
Whatever holidays you decide to emphasize on your site this year, make sure to follow these design and SEO guidelines for a successful holiday overlay.
Prepare Your Content for the Remainder of the Year
If you're going to make changes across your website, it's important to plan out your content for the rest of the year. From an SEO standpoint, planning ahead helps keep your content fresh and relevant for the time of the season. However, from a design standpoint, planning helps prevent any design hiccups when you plug in your new content to your site. No matter the time of the year, you need to keep your site scannable and with the right amount of white space on it to keep a viewer's eyes focused on the prize. So, start writing blogs and creating timely infographics early so that when the time comes to get your new content on your site, it fits in seamlessly with the pre-planned structure of your current site.
Be Mindful of Your Imagery
If you're working on a Thanksgiving-themed overlay for your site, the last thing you want are images of holiday feasts mixed in with old images of families playing by the pool on a summer's day. Consistency is everything when it comes to a holiday redesign. The last thing you want is an out-of-place image or blog post on your site that completely loses a visitor and pushes them onto a competitor's site.
Ensure Your Site is Ready for High Traffic
For many business owners that sell their products and services online, the holidays can bring a huge uptick in traffic. Outside of the holiday seasons, people expect websites to run seamlessly and fast. Thus, any page that takes longer than 2 seconds to load, they're likely to leave.  The holidays seem to be fast-moving seasons, so you can only imagine that site visitors are bound to be even more impatient with the length of time they wait for a page to load. Before you start revamping your website, we recommend heading over to Google PageSpeed Insights to test your website's speed and find out where you could optimize your design to make your pages load as quickly as possible.
The Don'ts of Holiday Web Design
Yes, it can be easy to come up with a great holiday design that reels in the audience's attention. But make sure that your design team and content creators steer clear of these devastating mistakes.
Don't Decorate Your Site at the Final Hour
Great web design isn't something that happens overnight. No matter how detailed or minimalist your holiday web design is, it's going to take your development team at least a couple of weeks to get your site to perfection. While it is possible to perform a rushed job that gets your site looking "festive" right before the holiday in question, the quality just won't be there, and customers will notice.
Don't Leave Your Changes Up All Year!
We've all been to that house that leaves their decorations of choice up way beyond their expiration date. It looked pretty silly and threw you off, right? Well, while it may be "cute" for some people to leave decorations up year-round, this is something that could completely tank the effectiveness of your website.  Keeping your holiday reskin for too long gives off a signal to users that you don't care enough about the value of your business to even keep your site properly up-to-date. So, they'll quickly take their business elsewhere. Once again, plan ahead with your development team and decide exactly when you'll implement holiday changes and when you'll either move on to the next overlay or revert to your original site design. This will help reduce bounce rates and ensure that your customers are always in line with your business practices.
Get Your Site in the Holiday Spirit Today, With Big D Creative
If you need to plan a holiday website re-design or are a new business owner that is eager to create a professional website that drives traffic, Big D Creative is ready to help! We offer a comprehensive design process that covers initial planning, content creation, design, development, and official launch. The Big D CreativeOur design and development team builds beautiful, effective websites for clients from all industries.  We'd love to meet with you and discuss how our design services can help your brand succeed. Contact us today to schedule a free consultation with a member of our team.