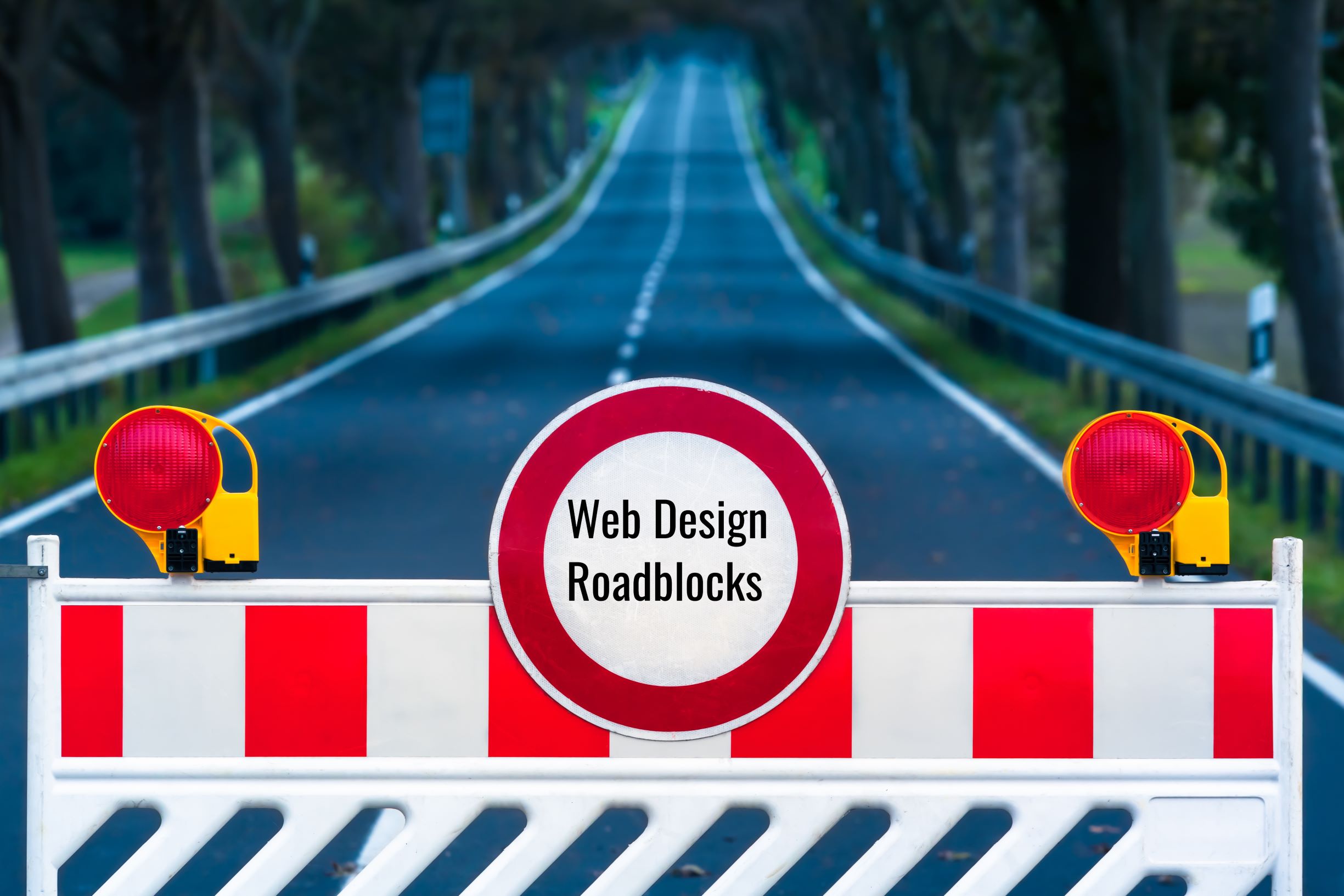 How to Avoid Roadblocks That Hamper Web Design Efforts
Your company's web design project should be an exciting venture that improves conversions. Although completing a new website may have you on the edge of your seat, remember that web design isn't always a smooth journey. Roadblocks can slow down the process.
Here are some of the most common roadblocks we've seen hold up a web development project and how you, as a client, could help your web project avoid bumps in the road.
Let Your Designers Do Their Thing
Usually, when your website designers come up with a plan for your website, it isn't just for presentation alone. While web design may have a great emphasis on style and appearance, it also heavily focuses on search engine optimization (SEO) elements that go into making your website.
Therefore, when you notice a change in your website that seems out of place, shoot a message to your developers. There's most likely a technical reason why, and they'll be the best person to give you a logical explanation.
One of the biggest mistakes a client can make is to notice a change, put their best design skills to the test, and adjust the hard work a design team has put in. If this type of adjustment goes unnoticed, it could actually throw off the SEO-friendliness of your website with a mistake that may not be discovered until months after the site launches.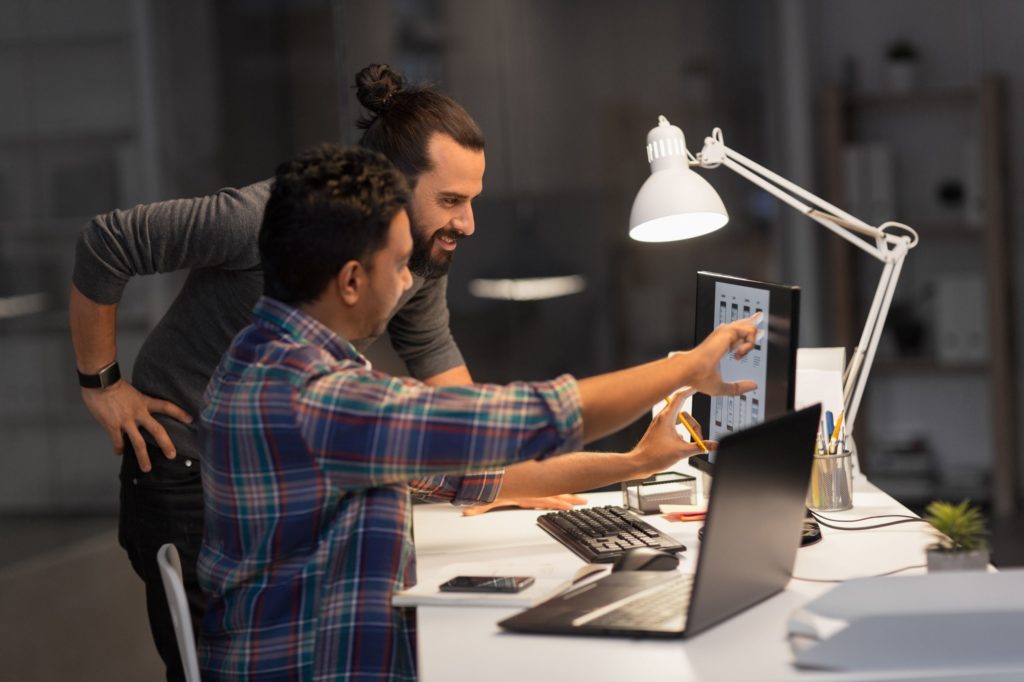 Communicate, Communicate, Communicate!
This roadblock ties into the first one we presented. Had the client in the example communicated their expectations and openly asked questions about changes to their site, costly mistakes could have been avoided.
What we're saying is, success through communication is a two-way street during a web design project. So, in order to avoid any communication mishaps, make sure both you and your design team set expectations for communication and follow them to the "T."
Whether it's a weekly phone call or a specific avenue of communication like a project application or email, knowing where you can effectively communicate will not only help you push the project forward easily, but let you voice your opinions when necessary.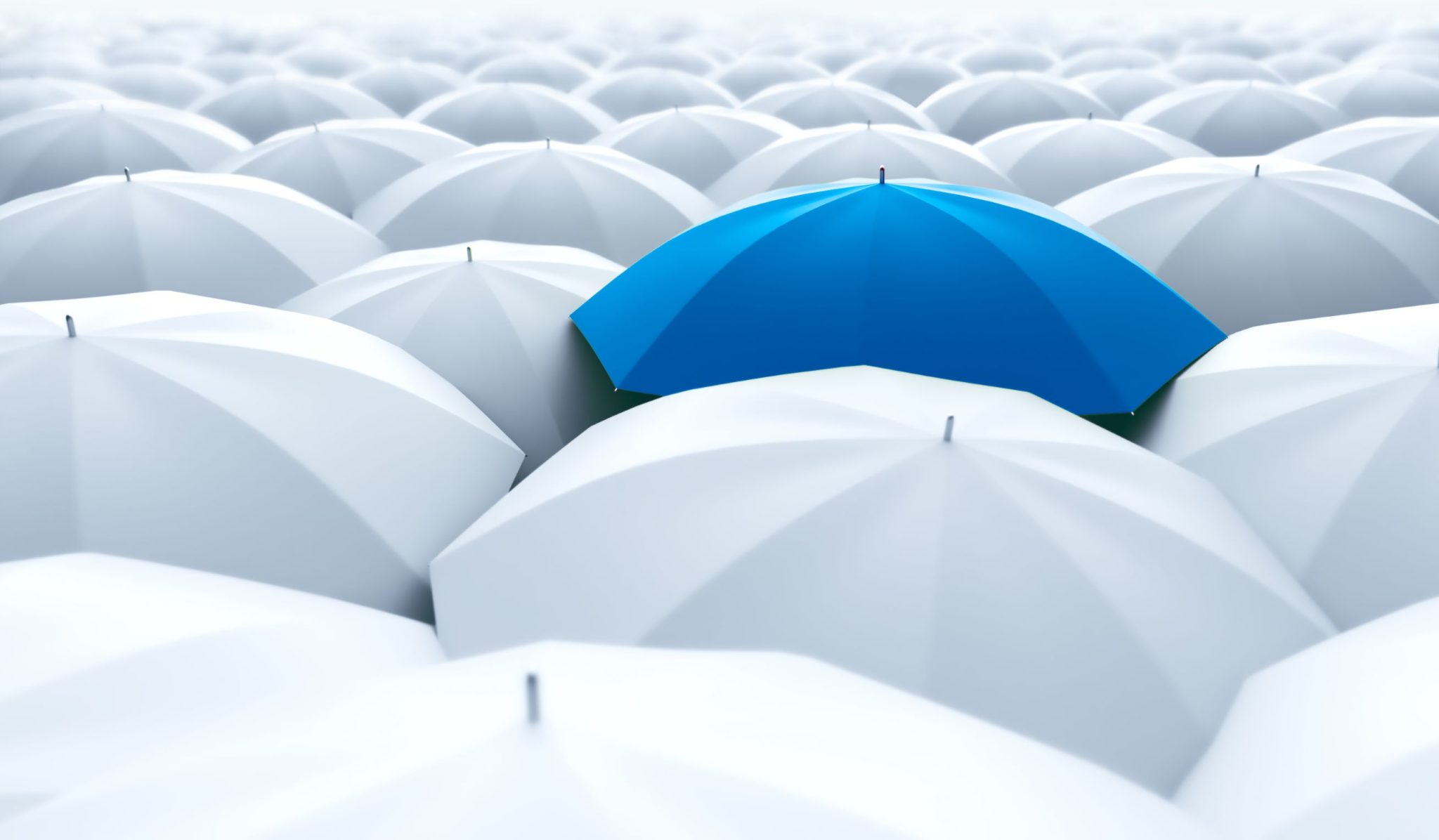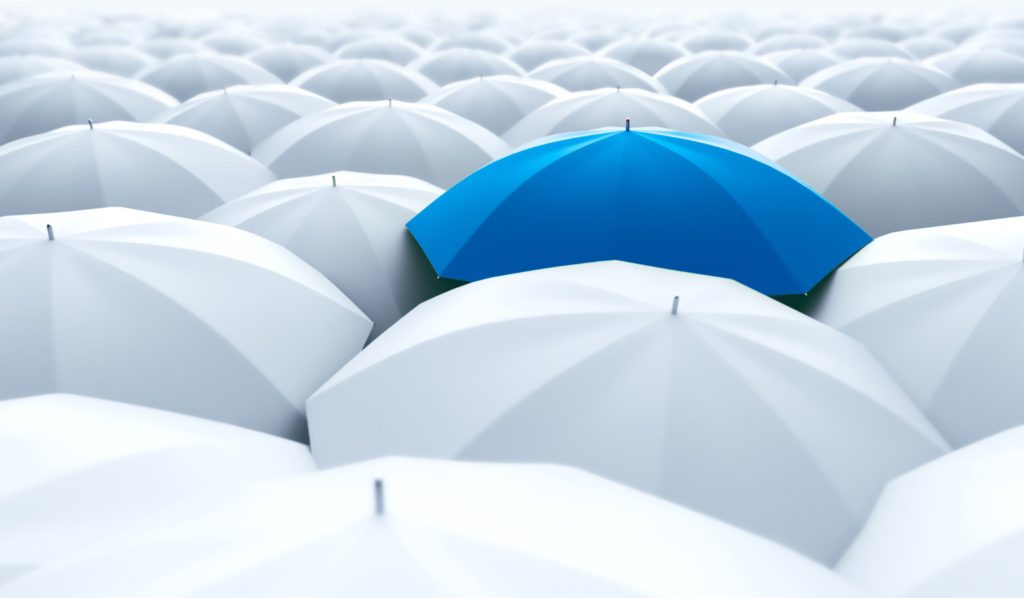 Create Unique, Clean Content
You may believe that your old site's lack of success was solely because of its design, but content likely played a huge role as well.
Many business owners are proud of the blogs and related content they've written for their websites. While it's always great to appreciate a labor of love, refusing to revamp your content into something that's unique and SEO-friendly can greatly hamper your site's long-term success.
Aside from using the right keywords throughout your website's content, SEO and web design require specific formatting and content details that help make your work searchable.
For example, your content may not include appropriate calls to action (CTAs) at the end of each page. Pushing back against the addition of these crucial statements could prevent your site from directing visitors to the areas where you need them to go. So, don't be afraid to lose the "click here" buttons and clean up your content during the development process.
Don't Get Stuck on the Details
Remember, you and your design team created the project plan based around a specific deadline for the launch date. It's natural to get excited about how your new site could look and to want to make even more changes that were never originally part of the plan. Unfortunately, those unexpected additions add development time—and there's no guarantee that you'll even like the outcome.
Keep in mind that your site should be editable post-launch. During development, stick with the main project plan and focus on getting the site launched. The minute details can come later.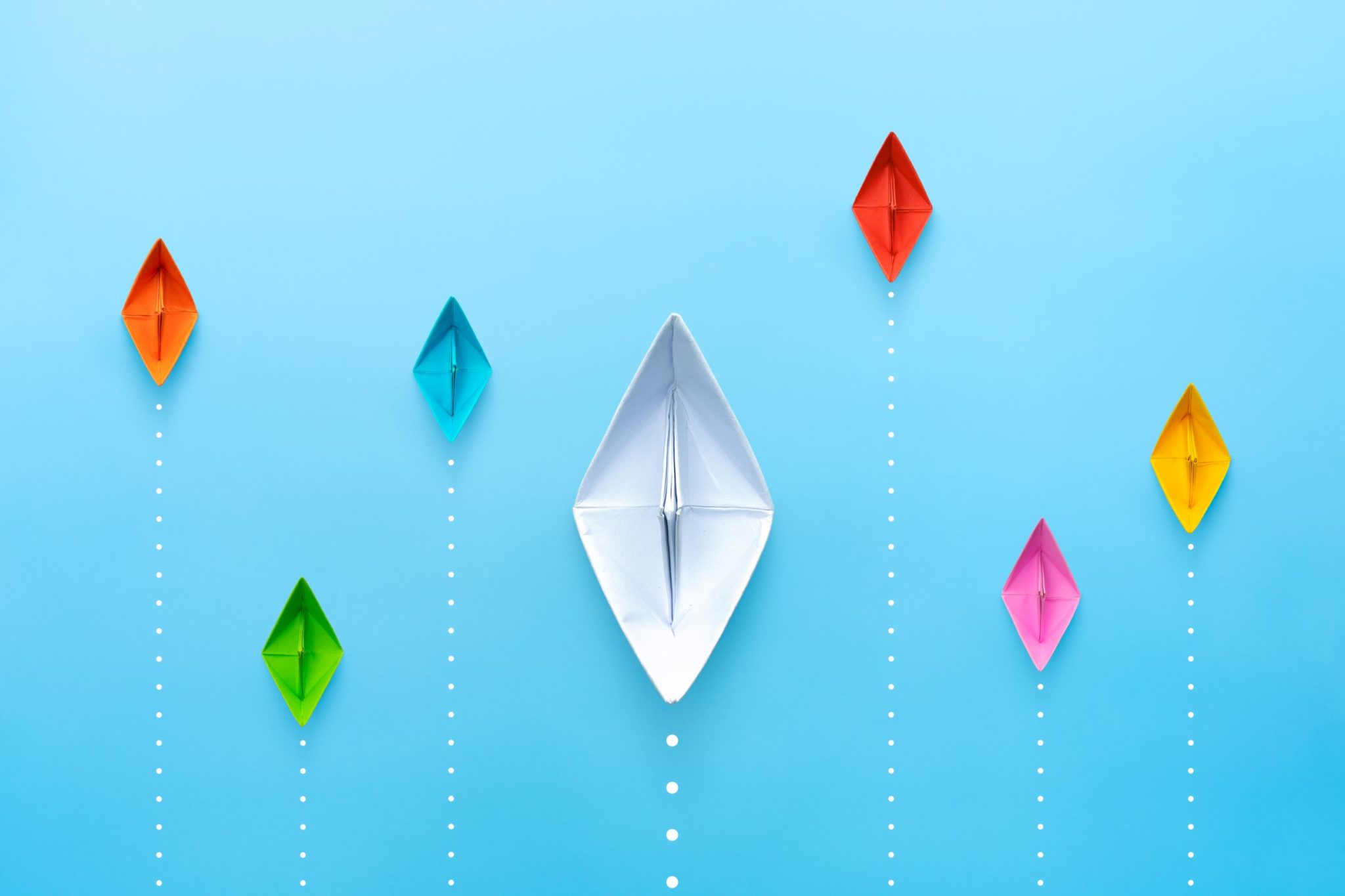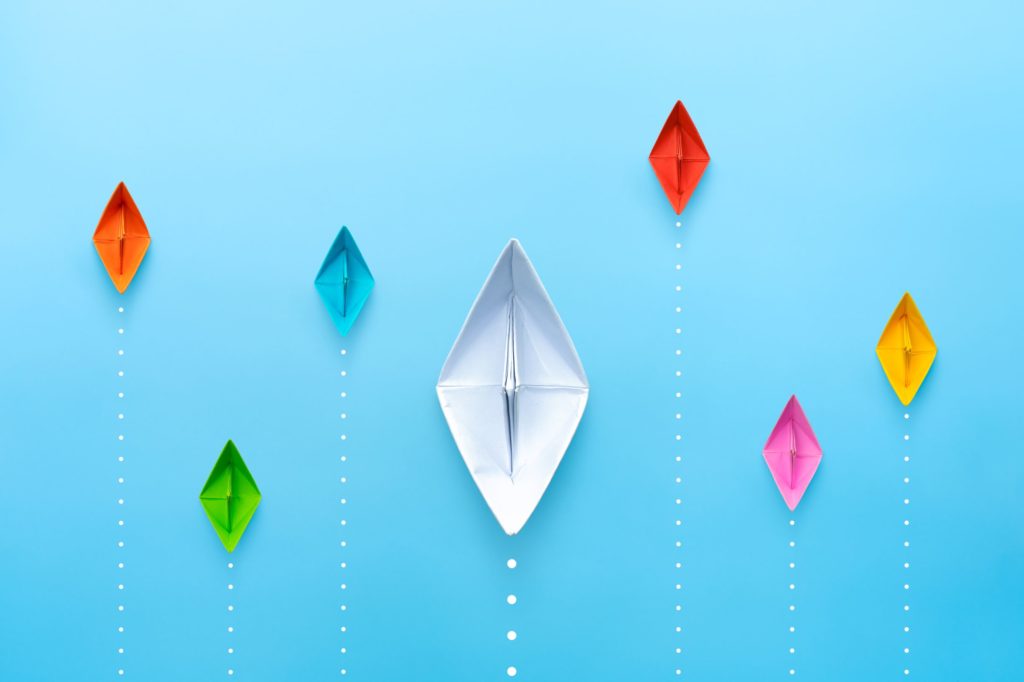 Exceed Your Design Expectations With Big D Creative
Web design and development can seem like a daunting obstacle in the eyes of an owner that isn't familiar with the elements that go into the process. Big D Creative get's it! Your business is your priority, and you may not have the time to learn all of the ins and outs of web development.
We're here to help you lighten your load and develop the website your brand deserves. We would love to meet you and hear more about your business' vision. Contact us today to schedule your free consultation.