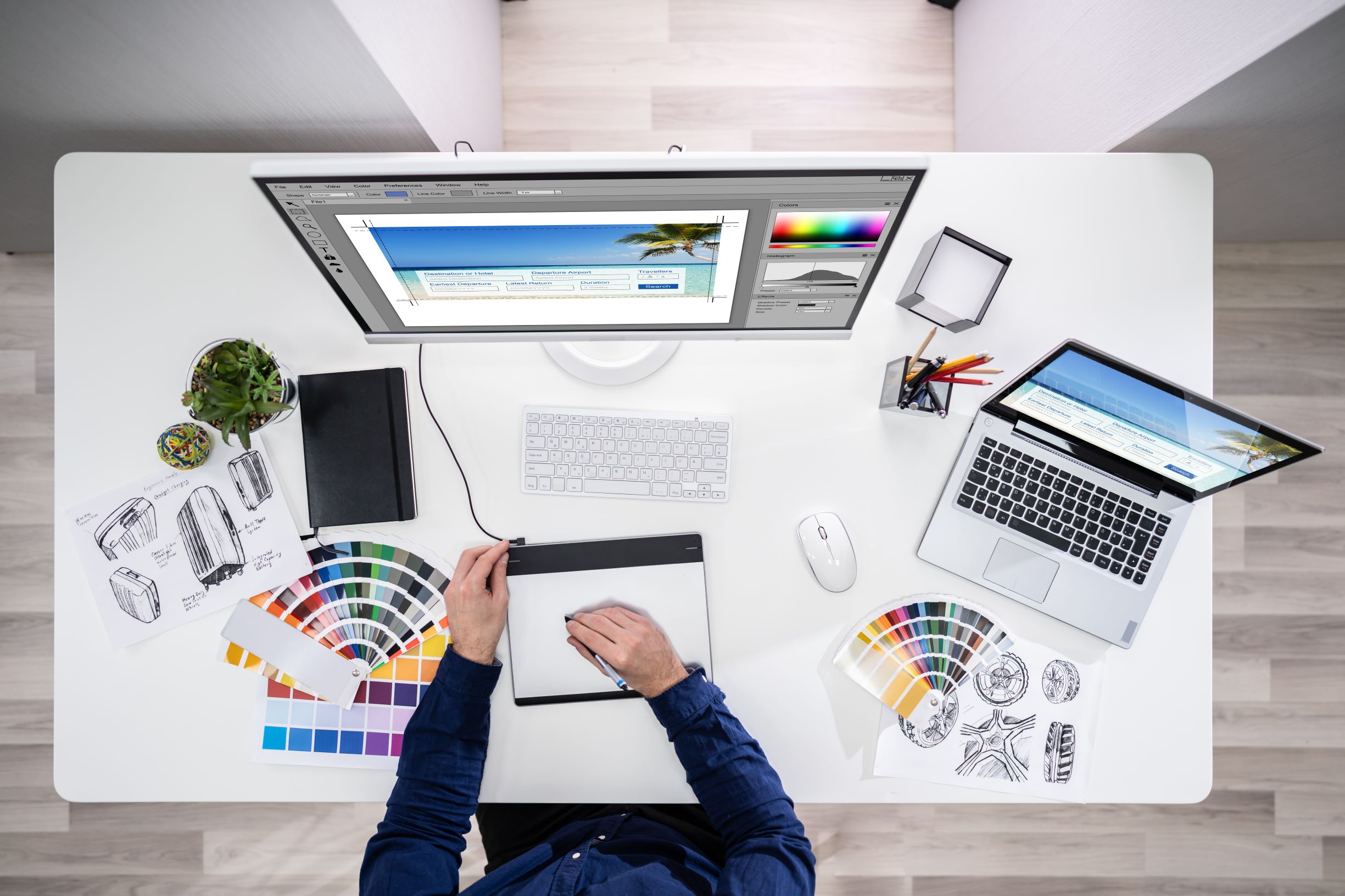 Quick Design Tips to Help Keep Your Audience Informed During Coronavirus
As the days pass during the coronavirus/COVID-19 pandemic, we're quickly starting to see that new measures will need to be taken in order for businesses to succeed. Whether that's changing hours like big-box retailers or providing carry-out meals as a restaurant, it's important to keep your audience informed during these changes.
As we all do our part to wait out city-wide mandates and for a return to normalcy, here are some easy ways to keep your audience informed about your business' status.
Create a COVID-19 Message
Many brands throughout various industries have created specialty COVID-19 pages for their sites. This is usually a brief message from the CEO, president or other company spokesperson letting their audience know where they stand during the pandemic.
Topics like store closures, shifted hours of operation, delivery methods and safety tips are all essential things to discuss on this built page. Not only does this show that you're on top of the situation, but it also helps keep your website relevant during this time.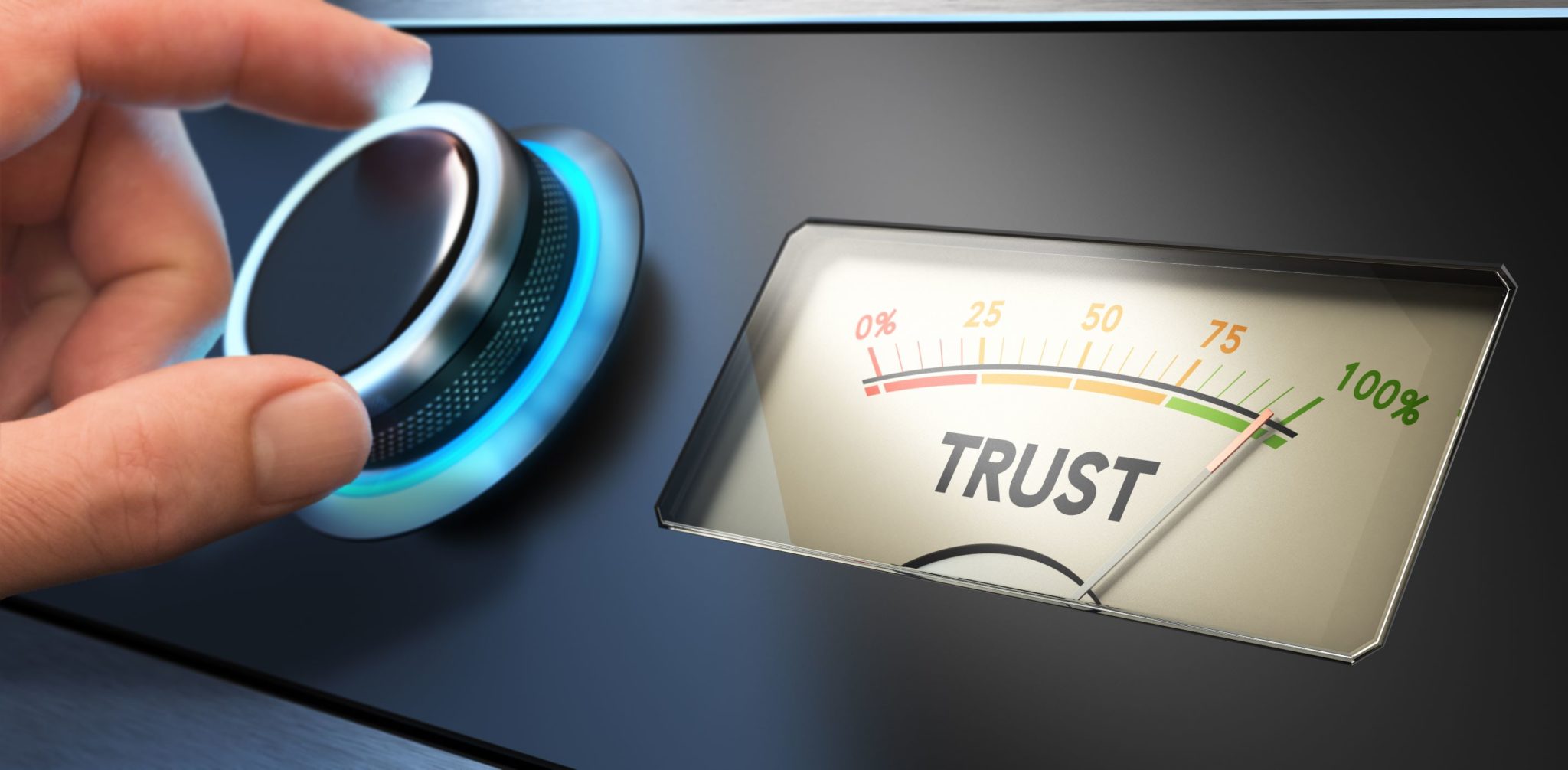 Build Trust Through Your Content
Trust is one of the most important bonds between you and your audience. Take some time to adjust your content during the coronavirus crisis and boost yourself up as an authority. One of the biggest trust factors to consumers right now is how a business is keeping their employees and guests safe.
As a business owner, your job is to be the authority and show that you are taking every necessary precaution to keep everyone safe and avoid risk. Whether this is direct content on your message page, in a video you've created, or from your blog, it's a simple way to build the kind of trust that brings viewers back to your site while they're at home.
Think Long-Term for Your Pages
For some industries and small businesses, it could take a while to get back to business as usual. That's why now is the time to start redesigning your pages around any of the new adjustments you've had to make to get through "shelter in place."
If you know that you're going to be delivering your products for the foreseeable future, boost this information on your landing pages. Are you offering special services or products for those impacted by coronavirus? Put it on your landing pages.
Any pivot in your business, service that you adjust, or product that's added on, is most likely going to be in place for the time being. Making the necessary online changes now can help you keep customers who will order more of your products in the future.
Build a Slider for Your Website
This is probably one of the most important design changes you could make right now. After all, no one is going to know you have any of these changes implemented without notice! Create a slider that rests at the top of your homepage and essential landing pages. Give it a brief message that grants your audience a glimpse into the changes you've made followed by a prompt to find out more.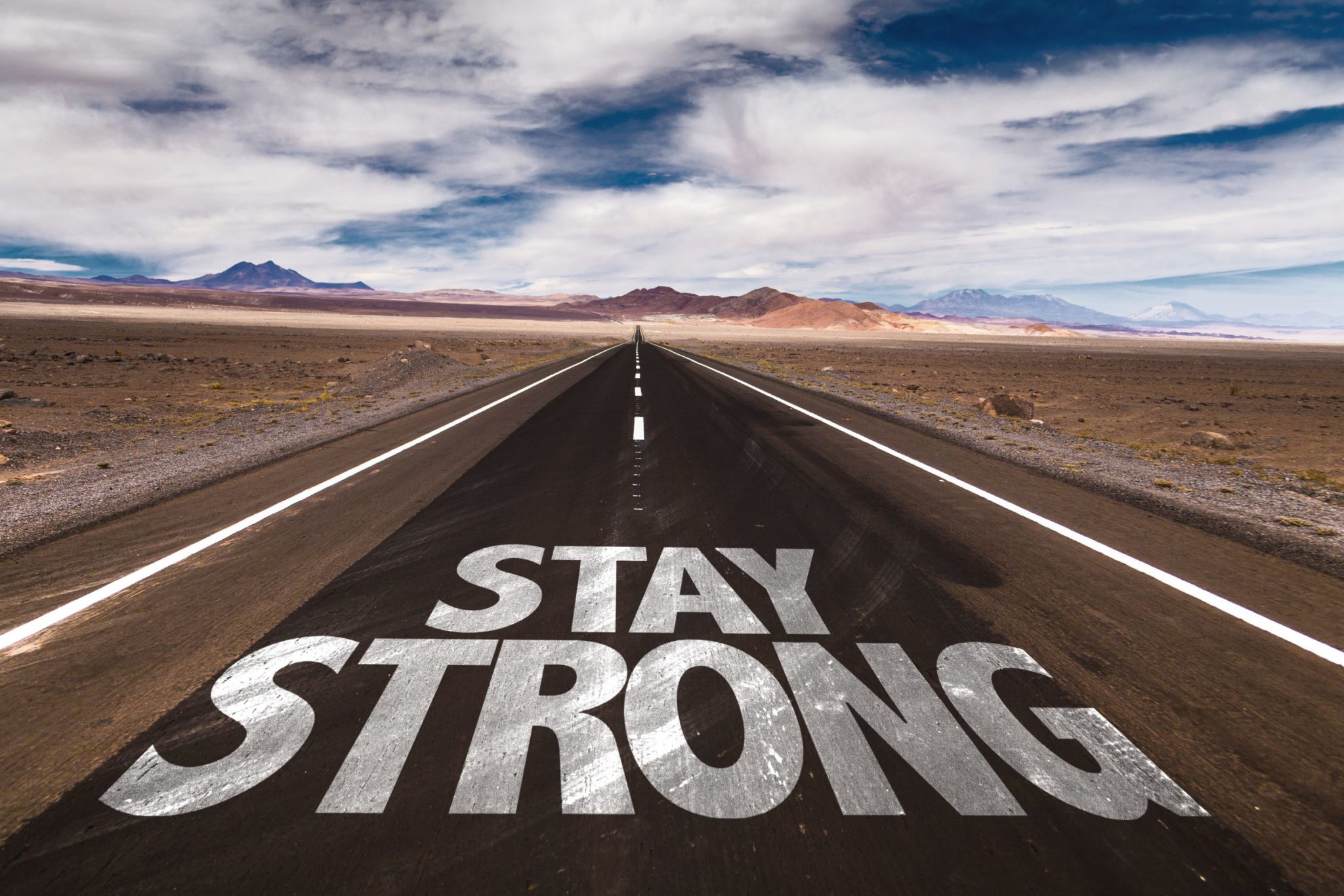 Stay Safe, and Together We Can See COVID-19 Through
Although the mandates may be difficult, if we all continue to work together to stay healthy, life will eventually resume. By putting these measures in place, you can easily contribute to keeping your community, employees, and customers safer. From the family at Big D Creative to yours, stay safe and healthy⁠ — and please reach out if we can help in any way.