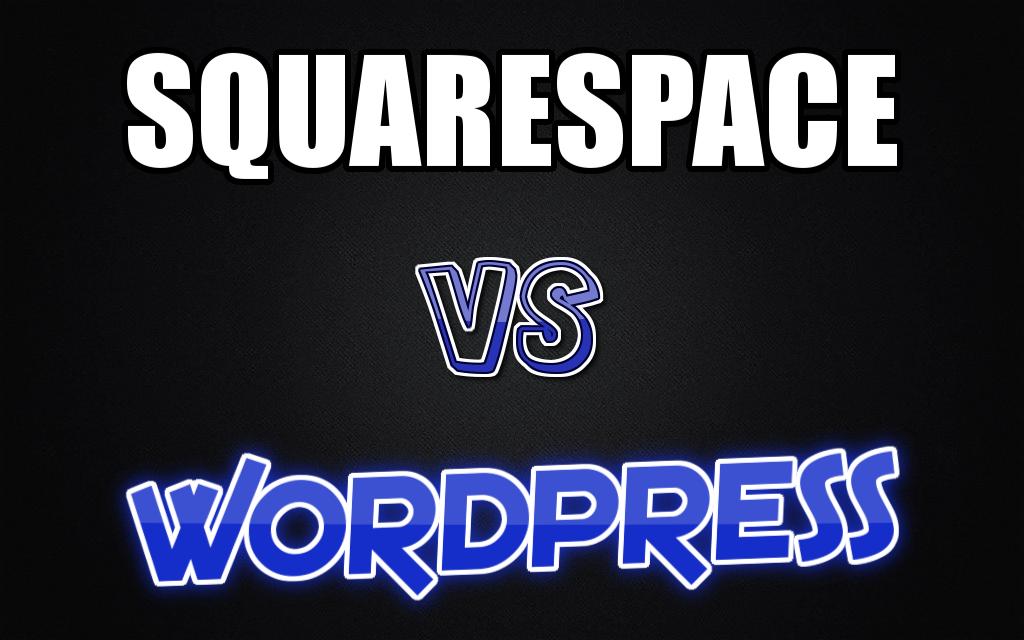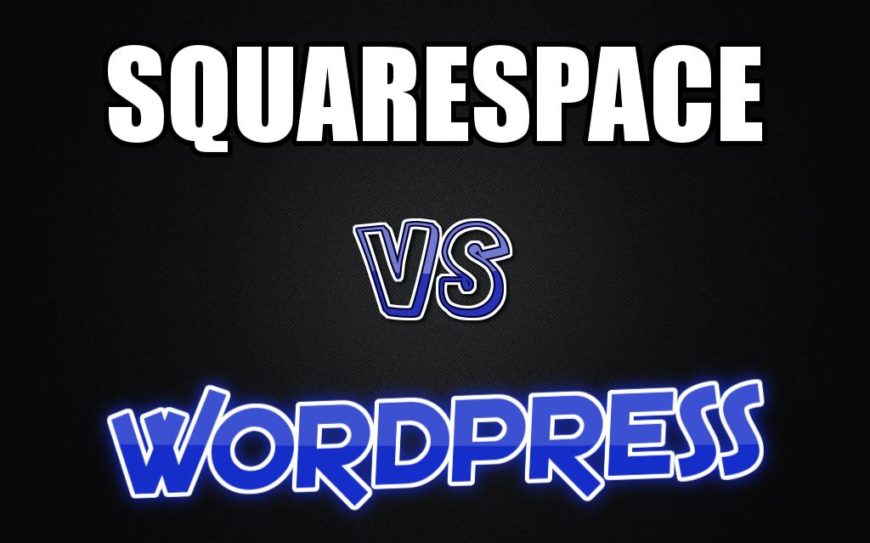 Squarespace Vs WordPress: It's Important to Your Business's Needs
One of the toughest comparisons you may have to consider when choosing a website builder is Squarespace versus WordPress. Each of these builders offers excellent tools for creating beautiful websites, but there are some subtle differences in each that may influence your choice or which option you might request of your website programmer.
Add-On Quality for Your New Website
Many professional website programmers use WordPress because it offers excellent tools and plugins for accomplishing just about anything you want with your website. However, the wide variety of tools may feel like a drawback if you're creating your website on your own.
There are literally tens of thousands of add-ons for WordPress, so it can take a little time to figure out the one you want if you're not already familiar with WordPress. If you're looking for a website builder with less variety but which has fewer and more targeted add-ons, you may end up choosing Squarespace.
The main difference in the add-ons available with WordPress versus Squarespace is that the in-house crew tests the add-ons for Squarespace, but WordPress is open source and allows talented developers to create new add-ons whenever they wish.
With a custom-built website from your web design team, they'll provide you with the necessary add-ons for your website wants and needs.
Ease-of-Use & Flexibility
If you're after a simple website that you can put together in a few hours with automated tools, Squarespace might fit the bill. If you're looking for a versatile and flexible option, WordPress will probably offer you a better experience, particularly when it comes to customization.
The add-ons and features available through Squarespace are professionally crafted and tested extensively before they're released to the public, but they're also far fewer in number than the add-ons and customization options available through WordPress.
One of the biggest differences in WordPress versus Squarespace is that when you edit information in WordPress, the result might not look exactly like what you see in the "Edit Post" screen. Squarespace, on the other hand, features an editor where everything in the edit tool looks exactly like it will on the live website.
Squarespace would probably be considered easier to use, but WordPress is much more flexible with far greater options for customization. If you want to stand out from a million other websites, WordPress would be the way to go.
Support with WordPress versus Squarespace


The type of support you receive with Squarespace versus WordPress is different in that the support you receive with WordPress is community-oriented and found in the open forums hosted by the organization. If you have a problem while using WordPress, there's a very good chance someone else has had that problem, too, and has searched for a solution on WordPress.org.
You can also get support with Squarespace, but it's a little more traditional in its presentation. Squarespace developers have created a series of support articles and videos to help with problems. They also have traditional customer support options like live chat and email support.
As you look at the different options regarding customer support, your choice may end up being made based on who will be building your website. If you're looking to build it yourself without any help, Squarespace might give you the support you need. If you're hiring a professional, WordPress is probably the way to go.
New Website Cost Comparison
The biggest difference between WordPress and Squarespace is that you can use WordPress without paying anything to use it. If you're willing to put in some work to learn WordPress (it doesn't take that long if you're moderately aware of running a business on the internet), you can create an incredible website for your business, personal use, or your organization.
However, if you want something simple where you don't need to hire anyone, and you don't need to take too much time to learn the software, Squarespace might be your best option. Your choice might come down to asking yourself how much time you want to spend on your site or whether you've chosen to hire someone to create a professionally designed website, as well as whether you want to rank well with SEO.
The main takeaway – If you need your website to be one of your main sources of business, you will need it to rank well in search engines. Squarespace websites are not designed with SEO in mind; WordPress sites are some of the best website platforms for search engine optimization and your business will have a much stronger opportunity to rank well in search engines when proper SEO is applied.
Considering a Wix site or a Weebly site? Check out our other website platform comparisons.
Do you have questions about the specific website builder that is right for you? Give us a call, we'd be glad to help you