Top 5 Reasons to Always Hire a Professional Design Team for Your New Site
Many business owners love to think that they can handle every aspect of their operations on their own. Unfortunately, one of the most important puzzle pieces of success for an aspiring business is a well-designed, functional website. This is something that goes beyond the plug-and-play elements of "easy" site builders like WIX, for example. In fact, when building a new website, it's always best to get the best bang for your buck with the help of a professional design team.
Why Should You Hire a Design Team for Site Creation?
There are several reasons to hire a design team for your site creation. Here are some of the best reasons why a professional team should help you create the ultimate website experience.
We Are On Top of the Latest Trends
Both audience and search engine desires are always evolving. A team of design and development experts that truly understand their industry will be able to help you update your ideas to meet certain design trends. Doing so will make your website user-friendly and help boost the search engine optimization (SEO) aspects of your new website, but more on that later.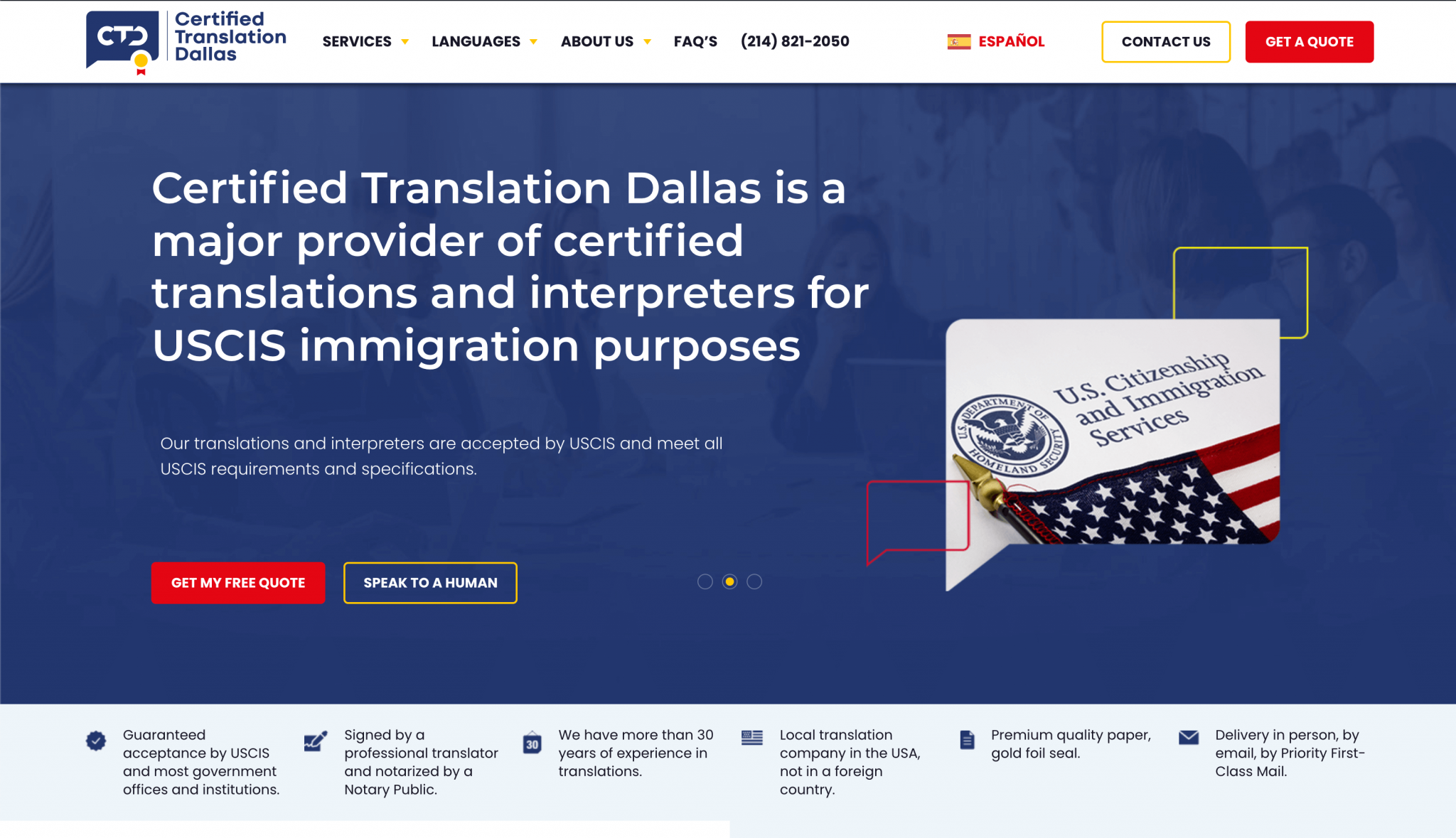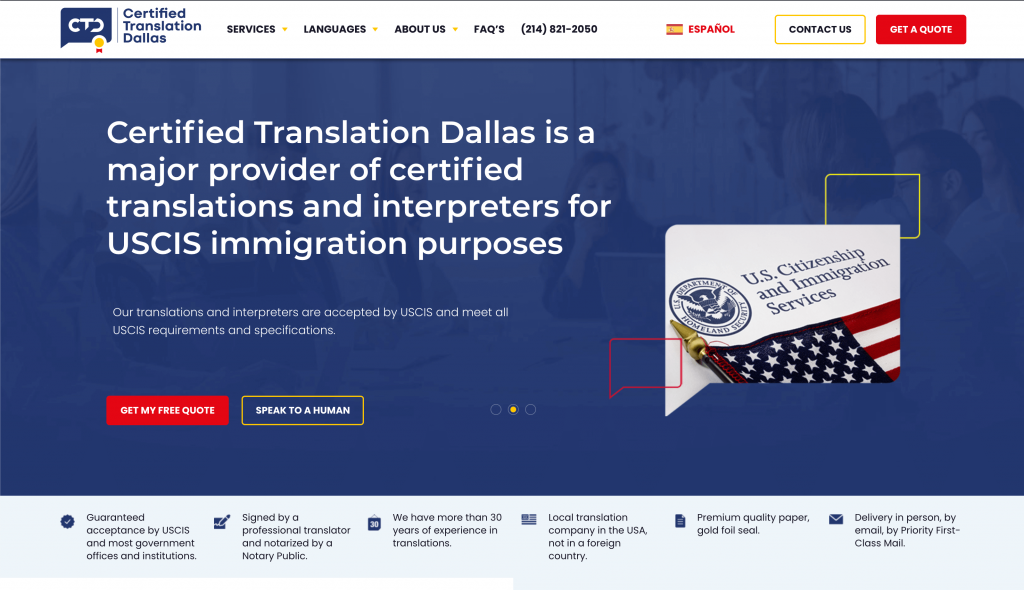 We Save You Time
Sure the cookie-cutter websites may only take a matter of hours, but they honestly aren't very functional when it comes to your site's ability to rank well on search engines. Building a great website from the ground up takes a lot of time that most business owners don't have. However, hiring a development team to build your website lets you make creative decisions without worrying about the hard work that goes into site development. Web design and development is our full-time job. So, trust us to bring you the results you desire while you are able to continue meeting your daily responsibilities.
We Optimize Your Site for SEO
When you work with a great web design and development company for site creation, you have the opportunity to work with them for SEO work after your site launches. Some of the optimization a dedicated design team focuses on includes:
Initial keyword research 

Content creation

Mobile-friendliness
Our goal isn't just to create a great website, but one that helps you rank well on search engines upon launch.
You Need Great Processes for an Excellent Product
Great web design isn't something that happens overnight. The services should come with an established process that quickly brings you towards your goal of a perfect website. Experienced web designers will:
Create a strategy that serves as a roadmap for the design and development process

Create custom designs that are as unique as your brand

Build and test your site to perfection
A good design team always keeps clients in control over the direction their site takes and ensures the final product exceeds industry standards.
We Can Help With Post-Launch Maintenance
Creating your website is just the beginning of ensuring its success across search engines. Search algorithms are always changing and launching your own site without a maintenance plan will lead to a quick downfall (despite excellent design). At Big D Creative, we offer our clients the opportunity to let us help with post-launch maintenance. From speed checks to regular on and off-site optimization, we can guarantee that your new site isn't lost in the shuffle when search engine algorithms change up the game. Once again, this type of web maintenance is a full-time job. So, you'll want an experienced design and development team that knows your site from the inside out to manage these essential maintenance tasks.
Is it Time to Hire a Web Design Team? Big D Creative can Help!
If you know you're ready to work with a web design team that can take your site to the next level, Big D Creative is ready to help. Our design and development team specializes in all aspects of website creation. Let our content development, top-notch designers, and technical creatives help you bring your dream site to life. Contact us today to schedule your free consultation with a member of our team.