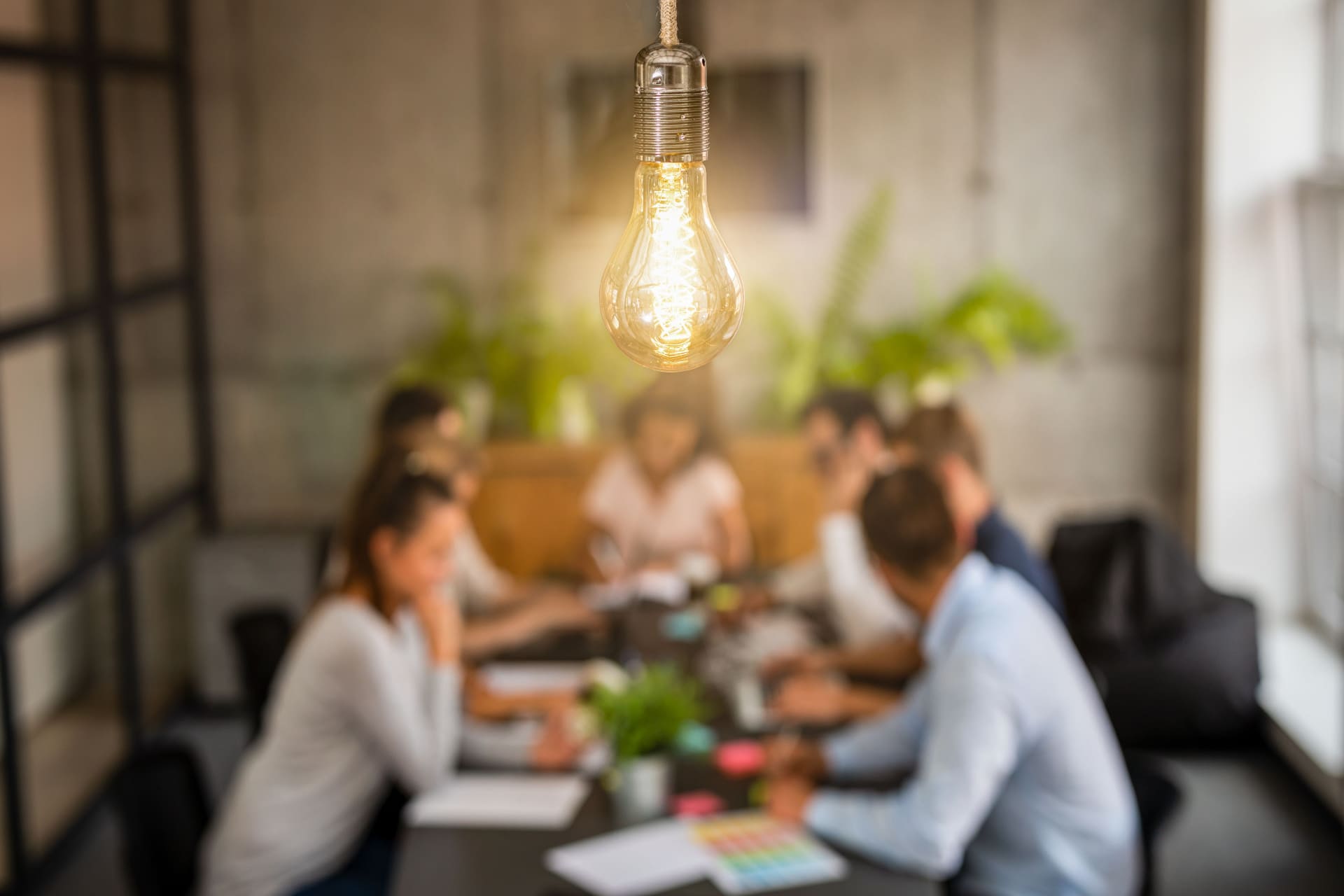 Does Your Website Need a Redesign or Rebuild?
Your website is your online introduction to new customers. You want it to be its best.
Yet, as technology advances, visual preferences change, and eventually, your site may need a reboot.
Big D Creative offers redesign and rebuild services for our client's websites. If you know it's time for a change, here's some information about which option is right for you.
What is the Difference Between a Website Redesign and a Rebuild?
Although the two sound similar, they are entirely different processes. A redesign is a cosmetic change for your site that changes visual elements and makes your site more appealing. In a redesign, we update your site, but it's still the original site at its core.
A rebuild starts the development process from scratch and builds a new website separate from your existing one.
Both are great for improving search engine optimization (SEO), but there are reasons you'd want either one. Let's dig into those!
Why Would You Redesign Your Website?
A redesign is a facelift for your current website. Is this the route you should take for your site update? Here are some of the biggest reasons we've seen clients opt for a redesign over a rebuild.
You Want a New Look and Feel for Your Site
Maybe you're just sick of the look of your pages, or you have a high bounce rate and an injured bottom line. Looks are everything for a website.
A redesign lets you change the visual appeal of your site and keep up with the latest imaging trends that attract your target audience. If your pages aren't converting into sales, something's wrong.
At Big D Creative, we can help you find the issues with your site and recommend the best route for a redesign. From a new layout to updated content, a new look on your site can be a game-changer.
You Want to Retain Your CMS
Changing your CMS will impact how you manage your website. So, if you are comfortable with your current system but want a visual change, redesigning is your best option. A web development team can work on the changes you want while working around the constraints of your current CMS.
You've Rebranded/Rolled Out New Services
Substantial changes in your brand, like a rebrand or the addition of new services, often require a redesign. Anything involving layout and logo changes goes beyond a quick refresh for your site to continue working correctly.
Why Would You Rebuild Your Website?
Rebuilding your site can connect you to your customers on a level that some redesigns can't. Let's explore some of the most common reasons you want to start from scratch.
Your Site Isn't Mobile-Friendly
Since most consumers use mobile devices for purchases, your site needs to be "in" with the latest mobile-friendly technology. If you designed your site ages ago, you probably didn't do so expecting a mobile explosion.
Lack of mobile-friendliness creates a poor user experience and impacts your conversions and SEO success. A rebuild ensures your site is up-to-date on all technical requirements and runs smoothly across device screens.
Your Site Can't Work With a Modern CMS
A great CMS lets you update your site's content with ease. If your site is older and its code isn't usable with a standard CMS like WordPress, it's time to rebuild.
Rebuilding to work with a modern CMS lets your site utilize the latest web technologies and organize site management. A modern CMS also broadens your options for page layouts and protects your site against hackers that could break through your current system.
Your Site Loads Slowly
Page speed is one of your site's most important success factors. Even if you don't make any visual changes to your site, a complete overhaul can improve your page speed and create a better user experience.
Craft the Site Your Customers Deserve With Big D Creative
Whether you need a quick visual pick-me-up or an in-depth rebuild, Big D Creative has the experience to help!
Our design and development teams have created beautiful, functional websites for all industries and can do the same for you. Choosing either option is a massive decision that we can guide you through.
Contact us to schedule your free consultation today with a member of our team.