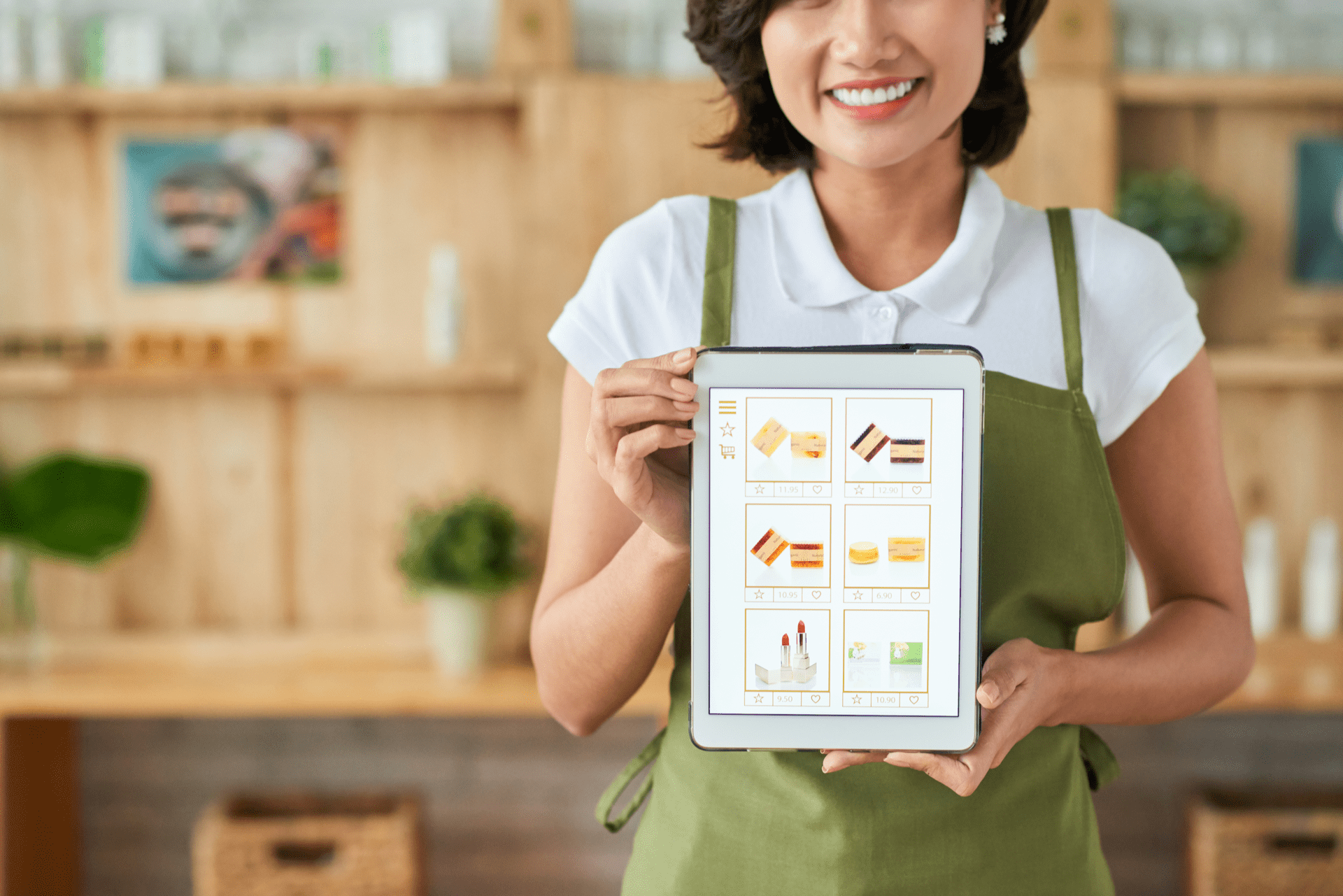 Top Tips for Building an Economical Small Business Website
Every small or local business deserves recognition throughout the communities they serve. Although word-of-mouth amongst satisfied customers can create some buzz, the bulk of attracting new business stems from the success of your website.
While not every business needs to have all of the bells and whistles that come with larger site builds, there are some design essentials that we believe every small business can follow to create a user-friendly, economic website that attracts search engines and a quality audience.
If your business owner is ready to make waves across local search engines, here are our top design tips for creating a simple, informative, and functional website.
Start With a Great Domain Name
Your site's domain name is what people will use to remember your site and either revisit it or recommend it to an acquaintance. So, when selecting a domain name be certain that it meets certain criteria:
It is short and easy to spell
It uses a standard domain extension (i.e. .com, .net, .edu)
It is memorable, catchy, yet sensible (You don't have the budget to brand the next "Yahoo")
It doesn't already exist online
It does not use numbers and hyphens in its title
Following these domain name selection tips can help your domain become easily searchable and mitigate typos that could lead new customers into the arms of a similar competing brand.
Implement a User-Friendly Content Management System (CMS)
Your site's CMS is essential to its success. Not only does a great CMS give your development team the freedom to design your website to your standards, but it also serves as an excellent site maintenance tool once your site goes live.
Unless you've invested in future search engine optimization (SEO) and site maintenance services, you are the person responsible for site updates. A user-friendly CMS like WordPress will be intuitive, easily researchable, and come with several widgets, plugins, and applications that make managing your site a natural and seamless experience.
Create To-The-Point Homepage Content
Your homepage content is the first thing that most people will see about your business. So, make sure that you structure your homepage content in a way that lets users know from the start what your business is, the main services you provide, and the locations you serve.
Your design team can help you craft content that has all pertinent information above the fold and doesn't require users to endlessly scroll to get the details they need to make a decision.
Below the fold, it's helpful to add detailed information that answers key audience questions about your industry or services. While audiences may not make it down here before coming to a decision about working with your business, adding expanded homepage content during the development process can help garner faster rankings with search engines as your homepage content answers popular search queries.
Design a Simple User Interface
Your small business website must have a pleasing interface that creates an excellent user experience that grabs attention and gradually leads a potential customer towards a conversion.
Some ways to make your interface easy-to-follow and relatable are:
Creating a site structure that is clean, spaced out, and allows the eye to naturally find exactly what it needs from your content
Make your fonts easy to read
Conservatively use imagery that is consistent with your brand
Have open contact information available
Create a simple site menu that includes standard small business features (i.e. Home, About Us, Services, Contact, Blog)
If your interface is direct while still having a bit of flair with your site's coloring and imagery, your small business could be well on its way to reeling in new customers, quickly.
Don't Forget to Optimize and Stay Mobile-Friendly!
Once you're in the thick of website development, make sure to discuss with your team the essential optimization features you'll need for search engine success.
The first optimization step you'll want to take is ensuring that your site is mobile-friendly. Nearly every search a user completes is from a mobile device. So, if your site isn't optimized for mobile-friendliness it won't load correctly, will look a mess, and will generally be impossible for a mobile user to navigate.
Never risk losing essential business because you didn't make your site mobile-friendly.
Other essential optimization moves that will help make your site a search engine powerhouse are:
Thorough keyword research
Keyword implementation throughout your site's content, titles, and meta descriptions
High-quality backlinks
Fast loading speed
Internal linking throughout your site
An accurate sitemap for successful indexing
Get Your Small Business on the Map Today, With Big D Creative
Creating even the simplest of websites can be a challenge for a new business owner that has daily business operations to worry about. Fortunately, with the help of the design experts of Big D Creative, you can achieve creating the site you envision without sacrificing your ownership responsibilities.
From planning to content creation and complete development, the team at Big D Creative is ready to help you. We've created sites for all industries and have the ability to bring your unique ideas to life.
Contact us today to schedule your free consultation with a member of our team.